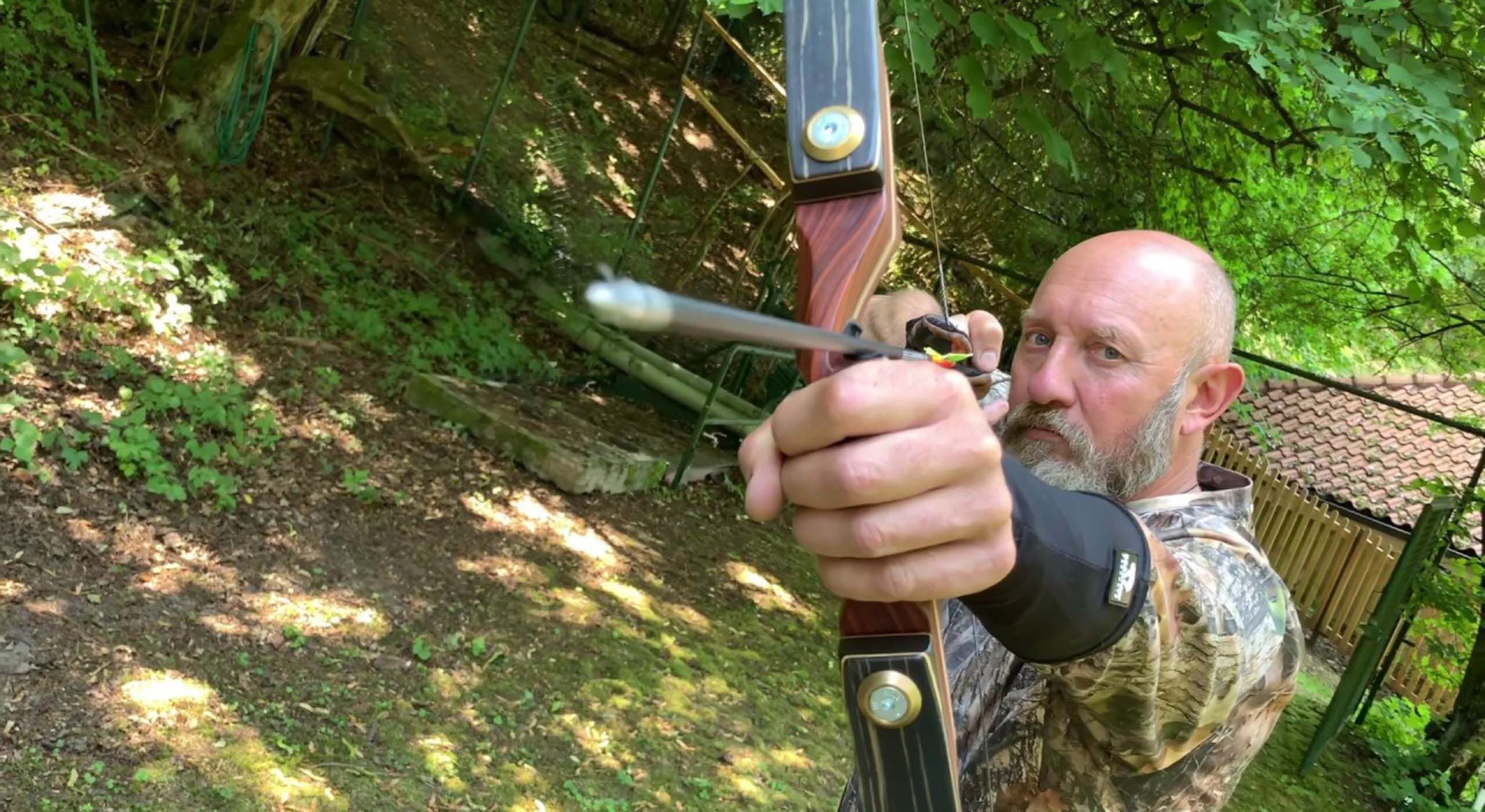 Book a course by Bodnik Bows
Book a Course
Instinctive Archery by Henry Bodnik
---
Henry Bodnik's courses for 2022 will be offered in 5 different locations. Due to the popularity and high demand for these courses in instinctive / intuitive archery, the spots available fill up quickly, so register early to make sure you reserve a spot for yourself before they are gone. 
Course Program
Instinctive Archery
2024
Germany, Austria, Switzerland
Select the location for the course you would like to attend and make your reservation right away to reserve your spot. If you are interested in one of our Instinctive Archery Courses in; Collenberg, Münster, Austria, or Switzerland, please click on the appropriate button below and contact my local partner directly. For my courses in Eisenbach, click the Eisenbach button and follow the directions. The reservation will be forwarded directly to me and processed promptly.
Please book your course as soon as you can while there are still spots available! Some of the courses are already booked up!
Instinctive Archery Courses in Germany 2024
Collenberg
12. - 13. April 2024 - booked up

14. - 15. April 2024 - booked up
Eisenbach
20. - 21. June 2024 - booked up

22. - 23. June 2024 - booked up
Instinctive Archery Courses in Austria - 2024
Köflach beim Holzmichl
Instinctive Archery Courses in Switzerland - 2024
Chamau / Hünenberg
23. - 24. Feb. 2024 - booked up

25. - 26. Feb. 2024 - booked up