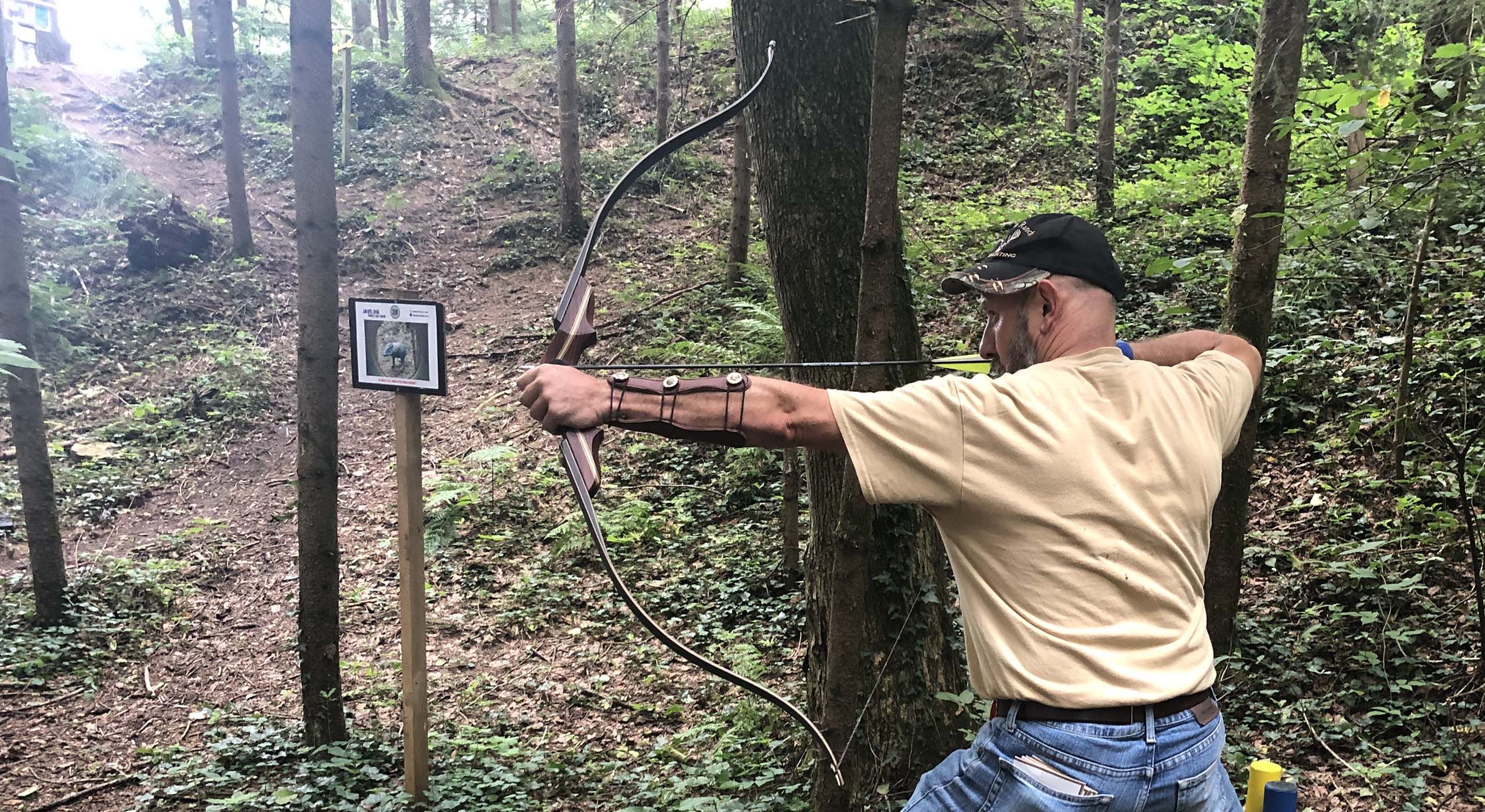 Bodnik Bows - Bows Models
Bodnik Bows Models
Bow Models
---
Bodnik Bows have earned a spectacular reputation as fast, stable, and beautiful bows. They are extremely popular with traditional serious archers everywhere. Top traditional archers recognize Bodnik Bows as the best performing, most natural pointing, smooth, and super accurate bows they have ever shot!
BODNIK BOWS, NOTHING ELSE
Bodnik Bows BTB

Bearpaw Products is the exclusive partner and distributor of Bodnik Bows.
We have no dealer program available.
Bodnik Bows 30 Jahre Garantie
Our famous 30-year bow guarantee proves that Henry Bodnik and Bodnik Bows have complete confidence in the quality and workmanship of every Bodnik Bow produced. They stand together in their commitment to the quality of each and every one of their handcrafted traditional bows by offering this strong 30-year guarantee!