Bodnik Bows - Archery Academy
Instructor training
Instinctive / intuitive archery
at the Instinctive Archery Academy
by Henry Bodnik
---
The Instinctive Archery Academy has been training instinctive / intuitive archery instructors for nearly 10 years. Henry Bodnik founded The Instinctive Archery Academy to ensure that instructors who are teaching the art of instinctive / intuitive archery would be consistently trained at a high level of competence.
Instinctive / intuitive archery is not part of the competition rules for any association and is not included in any resources that we know of, other than ours, for educating shooting sport trainers. The concepts taught in this class are, of course, directly linked to and specifically help archers with their instinctive / intuitive archery experience, but the participants will also find that these concepts transcend archery and offer synergistic insights that are effective on many other platforms as well. For these reasons, it was necessary to conceptualize our specific technique of instinctive / intuitive archery and initiate our campaign for properly training the instructors and seminar leaders who teach instinctive/intuitive archery so every instructor can be well equipped to teach their students proper techniques through competent training at the highest level.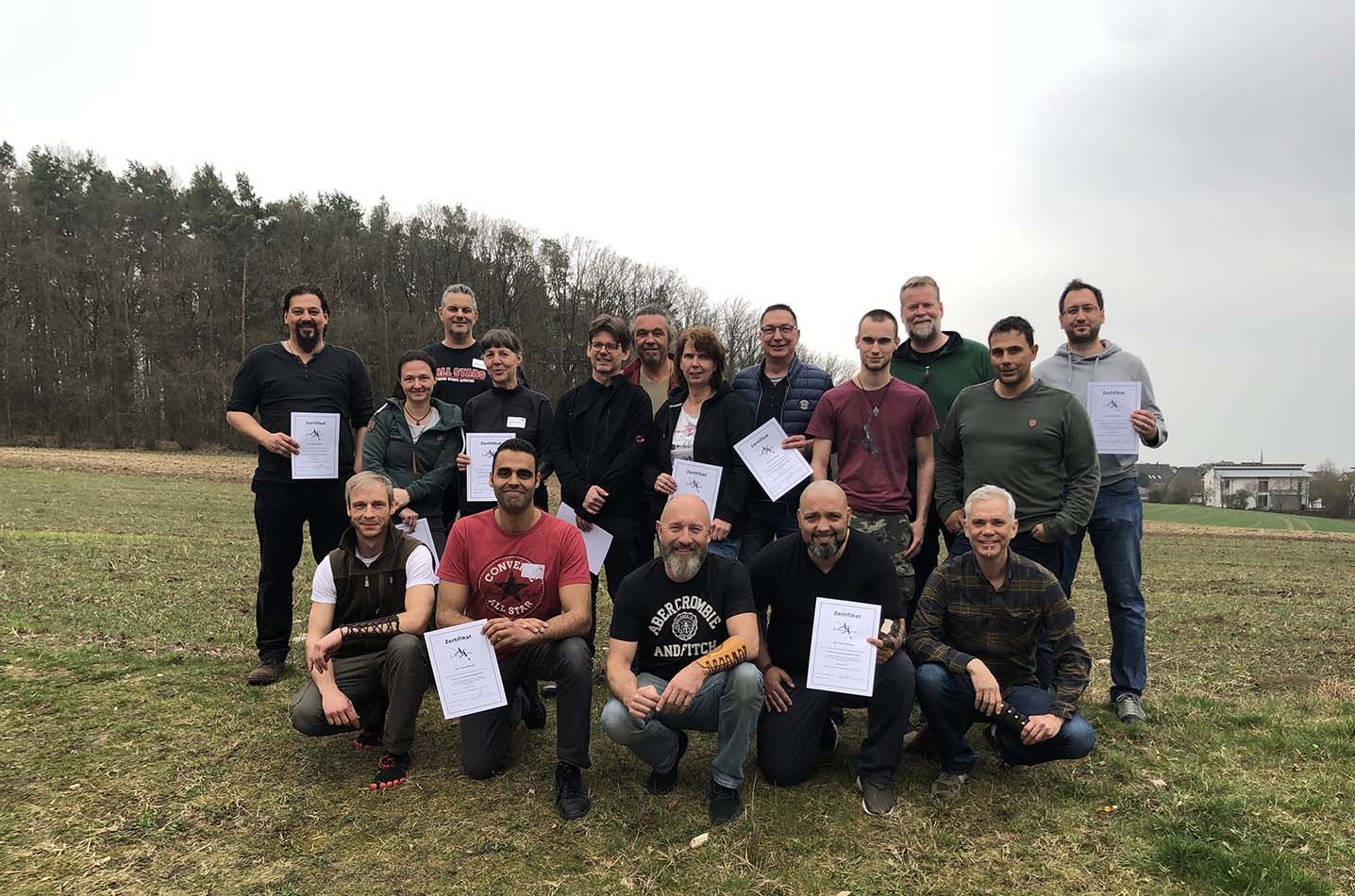 Possible applications for graduates of the instinctive / intuitive archery program
Instinctive archery instructor for archery clubs
Seminar presenter for leadership group events
Rehabilitation therapists
Physical Education Teachers
Working with young archers
Working with the elderly
Henry Bodnik has successfully taught instinctive / intuitive archery for nearly 25 years. In this time he has trained and developed countless successful archers, bow hunters, therapists and seminar leaders. Because of the strength and depth of this specialized program, the complete concept of the Instinctive Archery Academy is passed on to the instructors ensuring that they can take it from there. Ensuring that these new teachers of instinctive / intuitive archery are teaching the true Henry Bodnik method to new and old archers alike - worldwide. So far, the Instinctive Archery Academy has successfully trained some 500 instructors who have received their certification as a qualified instructors of the Henry Bodnik method of instinctive / intuitive archery.
In the sporting, professional and commercial fields, many successful trainers trust and teach the concepts of the Instinctive Archery Academy by Henry Bodnik.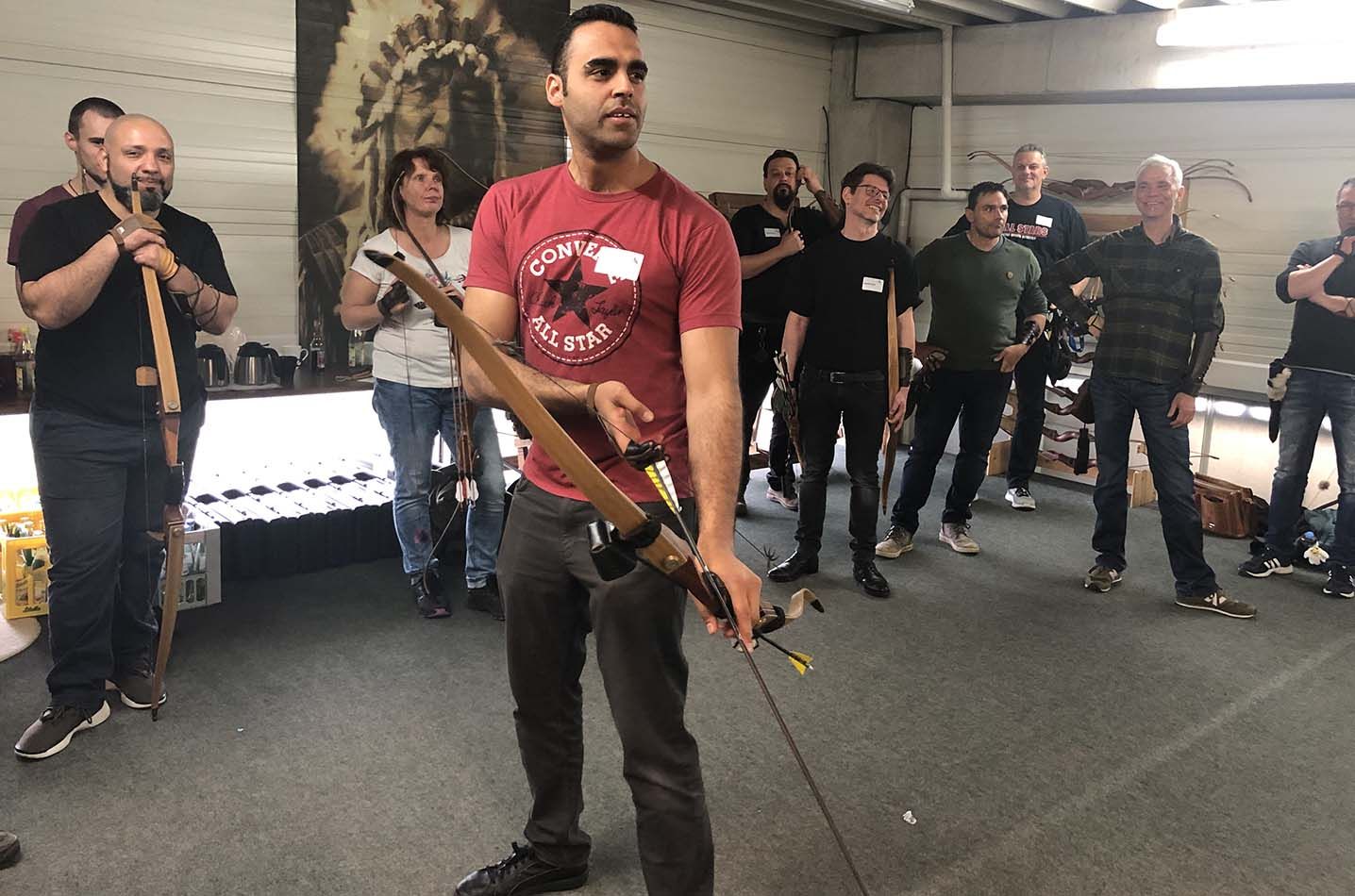 Instinctive Archery Academy Instructor
Henry Bodnik
Traditional archer since 1980.
Seminar leader instinctive archery since 1997.
Various medals DFBV, AAE and IFAA.
Successful bow hunter.
Founder of the Instinctive Archery Academy.
Married, with one son.
Hans Dieter Linke
Archer since 1978.
Trainer A bow of the DOSB.
Long-time national trainer Bogen Feld and FITA for all bow types.
Many years of experience in trainer training in several national associations of the DSB.
Successful bow hunter in Africa and the USA; also with the rifle.
Dog handler.
Married, with one daughter.
---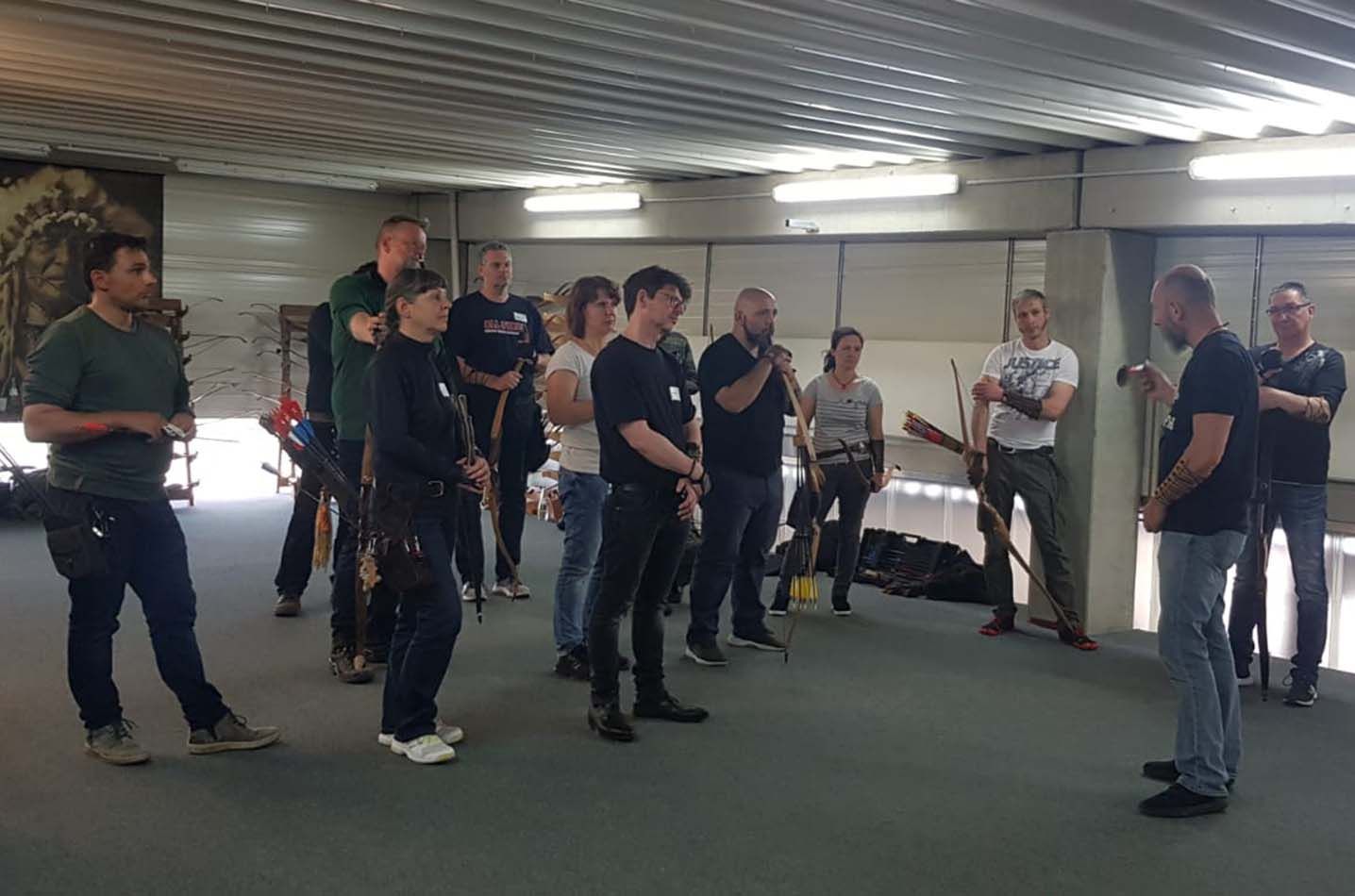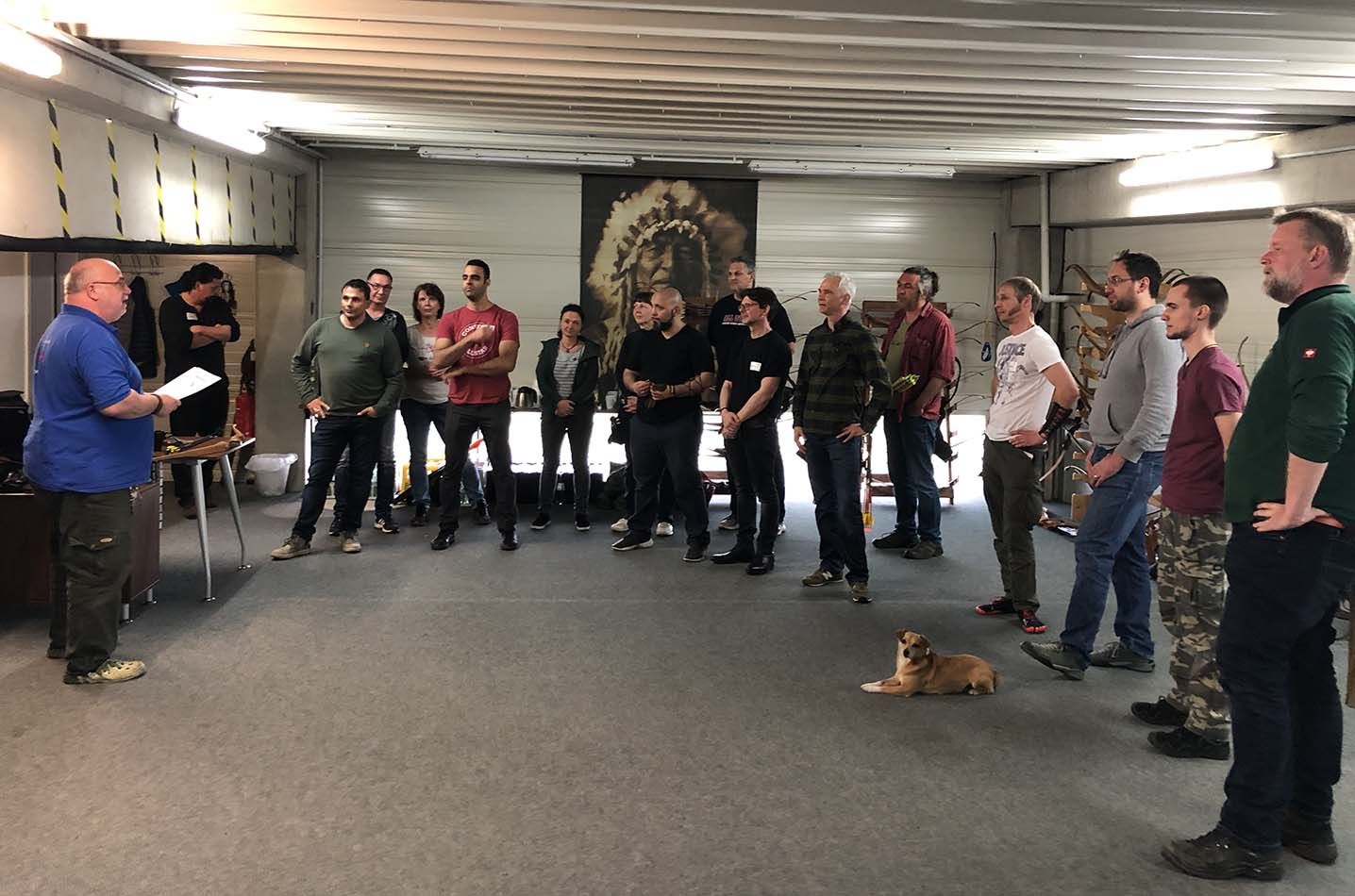 The next instructors training course for Instinctive Archery will take place in 2024.
Info and Application
For more information and your application for a seminar place as a trainer in instinctive archery, please send us the completed application form!
Application Form
By submitting the contact form, you consent to us saving the personal information provided in order to process the request and contact us. The information will not be passed on to anyone else and will only be used to contact you. You have the right to request the correction, blocking or deletion of this data at any time.