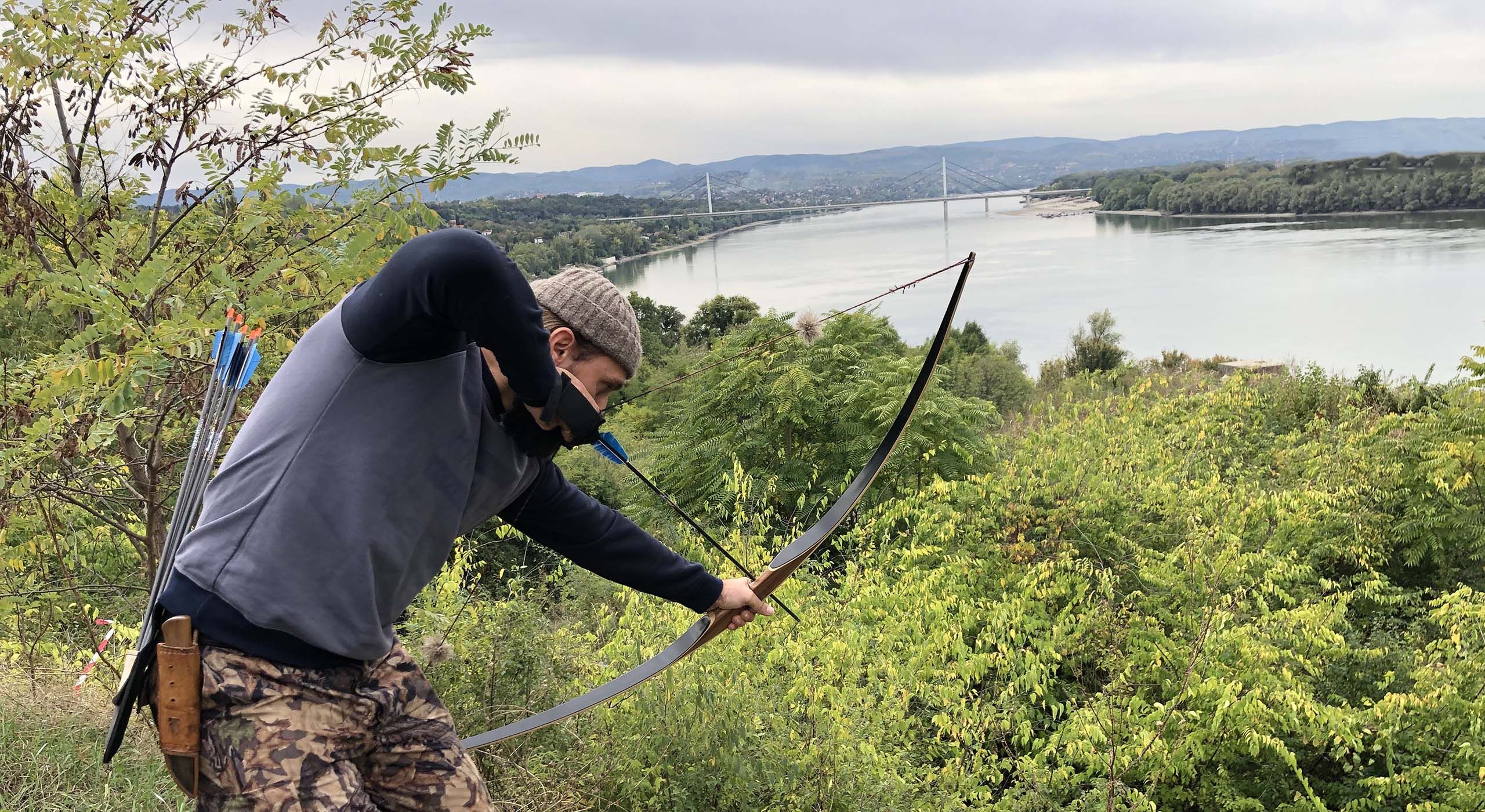 Bodnik Bows - courses in archery
Courses in Archery
Instinctive Archery by Henry Bodnik
---
The utmost important goal of all my archery courses is to make the great technique of instinctive / intuitive archery accessible to every single one of my course participants so that they can understand it, implement it, and then to be able to use it successfully on their own.
Instinctive archery success is the result of a clean shooting technique and experience! I personally take care of each of my participants in every archery course. These courses concentrate on developing each participant, helping them to shoot better and to hit your intended target better is the main focus of our archery courses - Instinctive / Intuitive Archery with Henry Bodnik.
Meeting is fun!
The joy of watching a well-shot arrow as it flies and hits your intended target is the real reason that we shoot an arrow at all!
Courses in Archery
Germany, Austria, Switzerland
Train and learn instinctive archery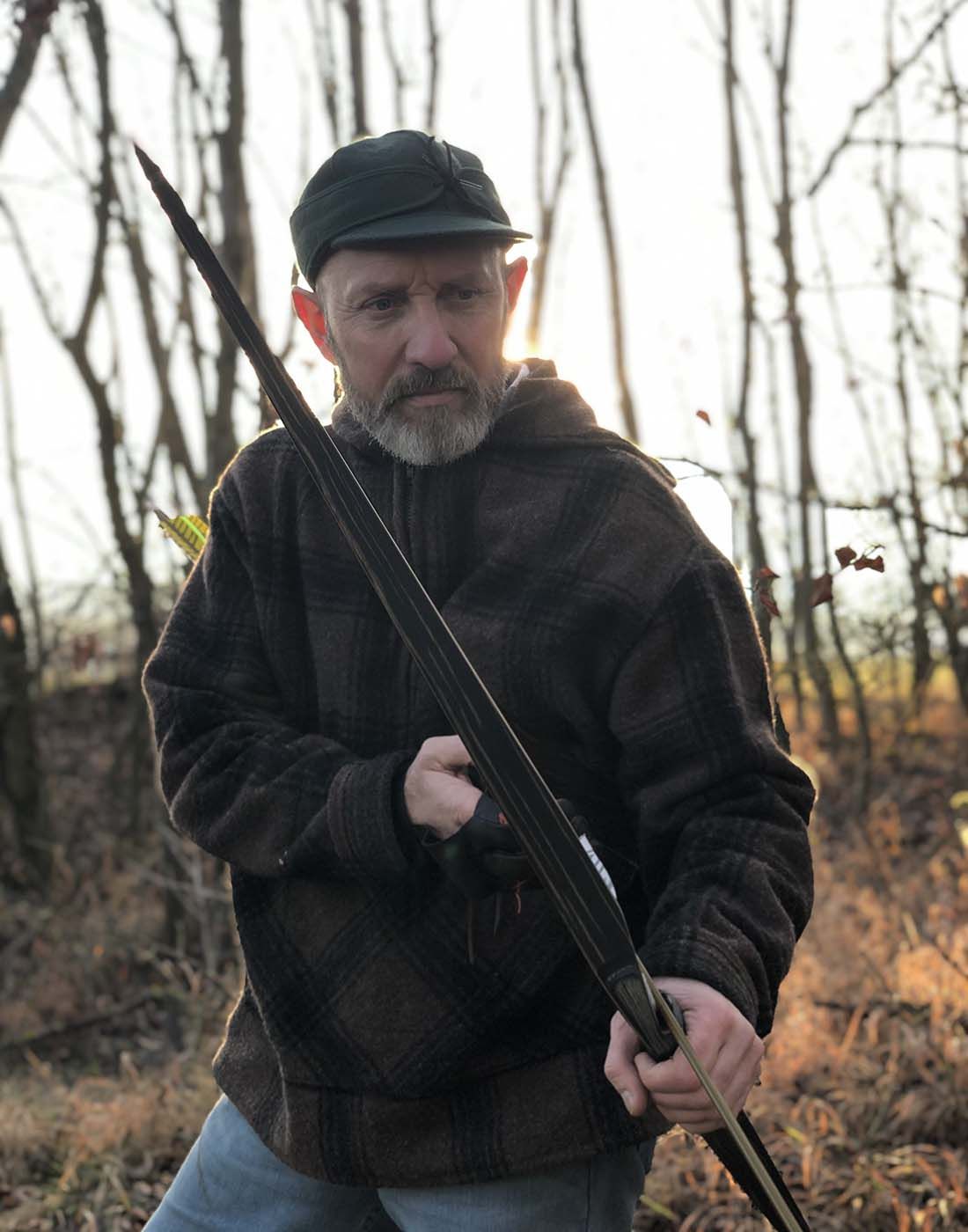 For more than 25 years I have been teaching seminars and archery classes on instinctive archery and helping archers to successfully start their journey into instinctive archery, and as they go, to help them learn the proper shooting technique for traditional bows.
During that time, I have passed on my experience and knowledge to more than 5000 archers in many countries around the world. Many therapists, teachers, event managers, archers and bow hunters have attended my archery courses on "Instinctive archery according to Henry Bodnik" and because of that, they were able to learn and benefit from my knowledge and from my many years of experience with instinctive archery.
The main goal of each of my archery courses is to give anyone interested in archery an opportunity to learn instinctive archery easily and effectively with the help of my specially developed model. This model is built on 3 training pillars and is the foundation of my archery courses. With the help of my 3 training pillars for instinctive archery, every archer can, depending on motivation and ambition, tailor his training precisely to his individual needs to become the best possible instinctive archery that they can.
From recreational shooters to ambitious tournament shooters, everyone will find that the most important training techniques and elements are built into the 3 training pillars.
All of my archery classes, through my specialized training, teach archers how to successfully shoot bows and arrows instinctively. With over 25 years of experience and proven success, I have found that when archers attend my classes, learning the three training pillars, and consistently practice, nothing will stand in the way of their success.
In addition to the many exercises and techniques you will learn about shooting the bow and arrow, you will also learn much of the history of the bow and arrow. There are discussions of ancient archers, warfare, and interesting stories of how we got to where we are today in traditional archery.
Another important goal of my archery courses is to teach the "correct handling of information" The neutral evaluation of information and a healthy positive attitude are important elements for your growth and a continuation of your successful instinctive archery experience and the pure joy of shooting your bow and arrow in nature.
good to know
Frequently asked Questions
Over the years, Henry Bodnik has noticed that people who are interested in taking his classes have a variety of questions so we have prepared this FAQ section for you.