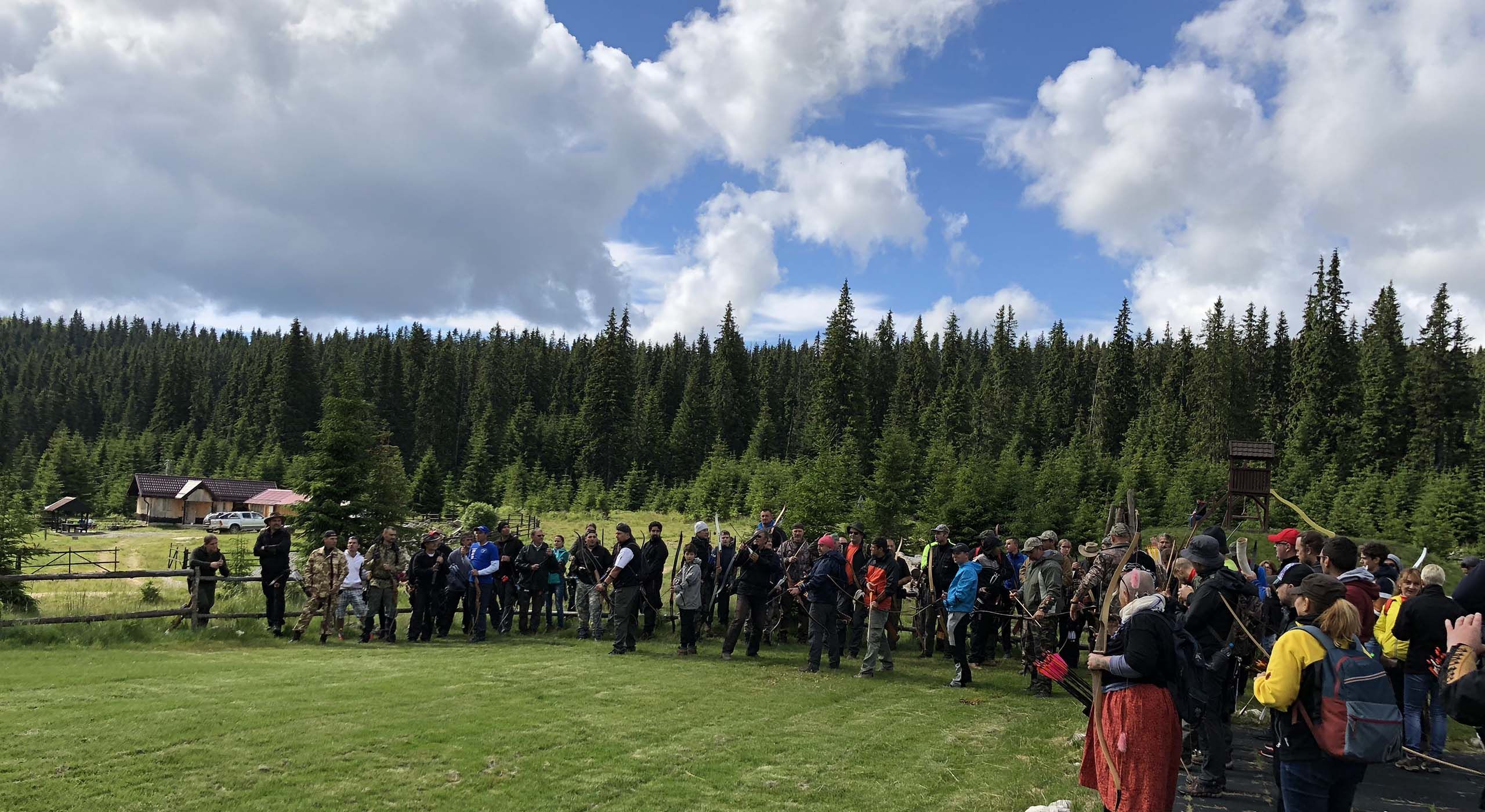 Bodnik Bowhunter Challenge
Bodnik Bowhunter Challenge Events
Shrew Bow and Bodnik Bowhunter Challenges 2024
For registration and further informations, please contact the organizer in the respective country directly.
Shrew Bow Challenge
28.06 - 30.06.2024 Germany
Organizer: Henry Bodnik, Tim Cosgrove, Shrew Bows
Location: Bogensporthotel Bad, Eisenbach/Hochschwarzwald
For Shrew Bow bowhunter and archers only
Registration will take place online at a later date. Do not try to register by email.
BBHC Romania
Organizer: Oxygenart Romania and Henry Bodnik
Sponsors: Oxygenart Romania,Global Archery Enterprise, Bodnik Bows, LongLife 3 D Targets and Henry Bodnik
BBHC United Kingdom
Organizer: Senlac Field Bowmen and Henry Bodnik
Sponsors: Archers Jewelery, Merlin Archery, Bodnik Bows, LongLife 3 D Targets and Henry Bodnik
BBHC Austria
Organizer: Michael Wagner, Bogensport beim Holzmichl and Henry Bodnik
Sponsors: Bogensport beim Holzmichl, Bogensport Austria, LongLife 3 D Targets, Bodnik Bows and Henry Bodnik
Switzerland
Will not take place in 2024
Organizer: Henry Bodnik and Bearpaw Switzerland
Sponsors: Bodnik Bows, LongLife 3 D Targets, Bearpaw Schweiz, Bogensporthotel Bad, Bow Targets
Web: bearpaw-schweiz.ch