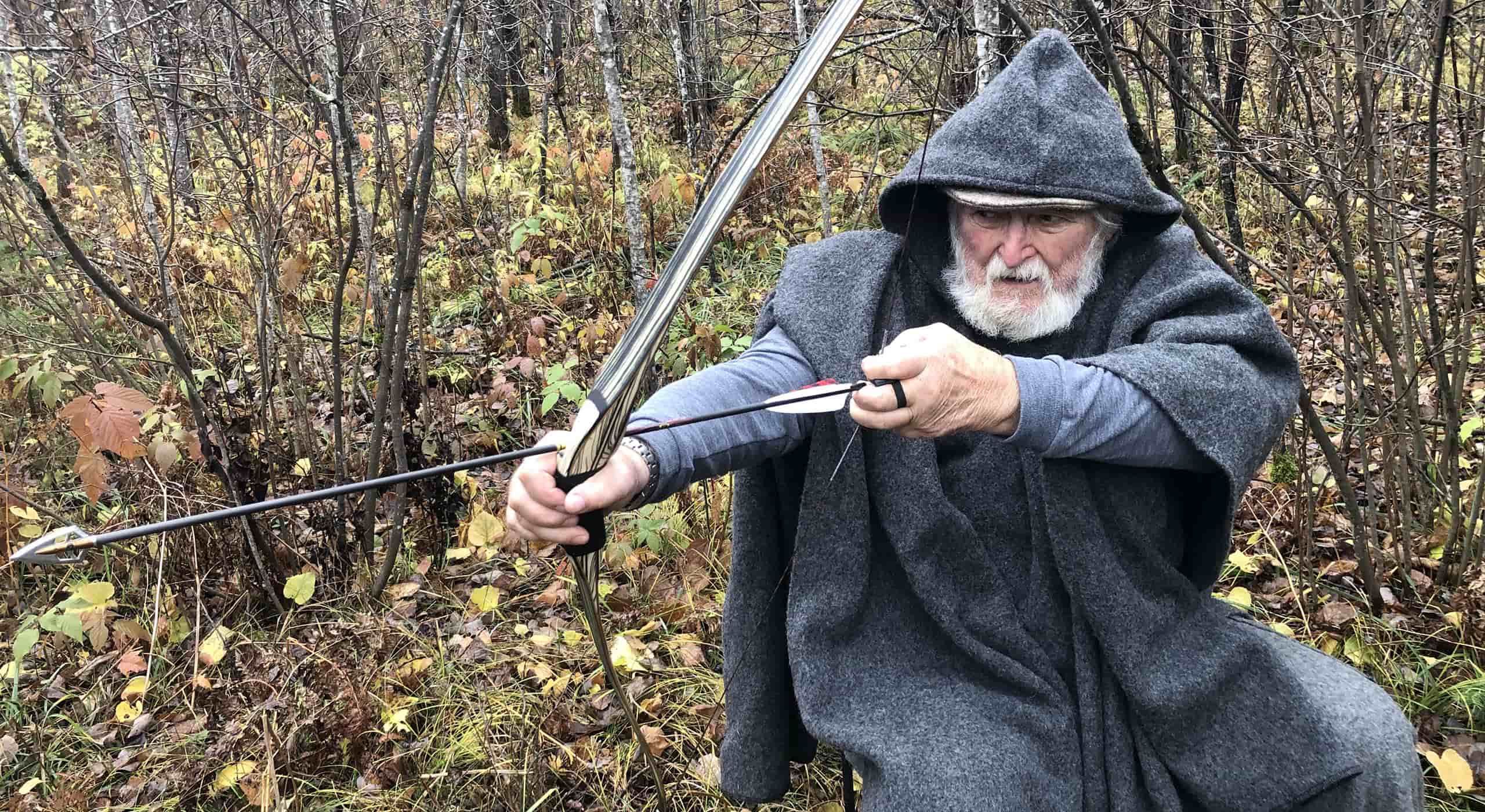 Shrew Bows about
Before the Rest, Still the Best
---
The world-famous and legendary Shrew Bows have been built by Ron LaClair from Michigan at Bodnik Bows since 2018.
Shrew Bows are produced by Bodnik Bows
The beautiful craftsmanship of our bow builders, the increased performance of the Shrew bows we build, the unique Bodnik Bows 30 year guarantee convinced Ron LaClair to put his trust in the reliable, consistent, manufacturing capabilities of Bodnik Bows. We are proud to build the spectacular bows for this respected American bow brand here at Bodnik Bows. Meanwhile, Henry Bodnik and Ron LaClair have a personal friendship and have brought Ron's Shrew Bows back into the spotlight of traditional archery and bow hunting for good!
Shrew Bows can only be ordered direct from Shrew Bows in the US!
(For orders from Europe, delivery takes place within Europe)
For mor information about European Shrew Bows orders contact:
mailto:This email address is being protected from spambots. You need JavaScript enabled to view it.
Henry Bodnik
President and Owner
Bodnik Bows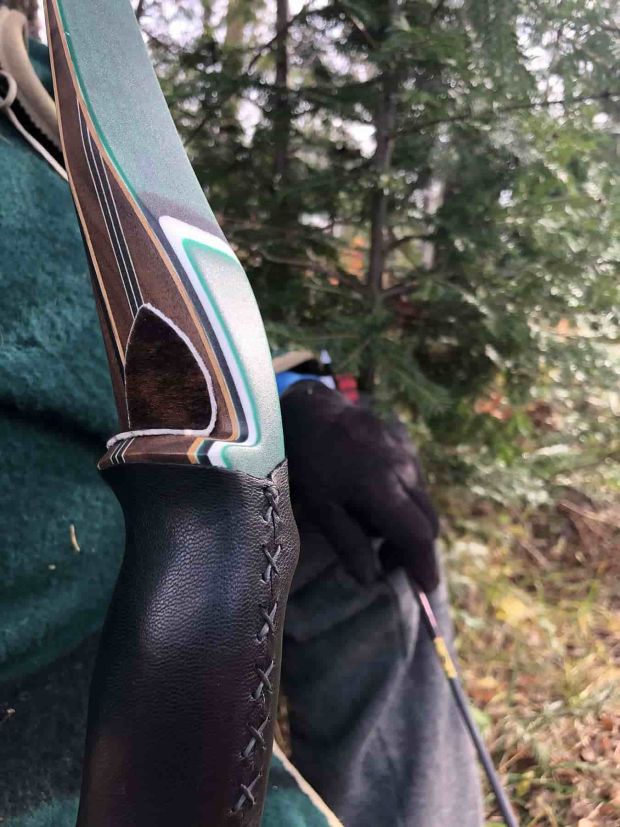 Design
---
Ron LaClair designed one of the most respected bows of all time when he developed the Shrew bow many years ago. Ever since, Ron has been refining the design of his Shrew bows making them better and better. They have often been copied by other bowyers, but no one has been able to top Ron's vision of what a hunting bow should be.
Smooth
a natural pointer
blazing fast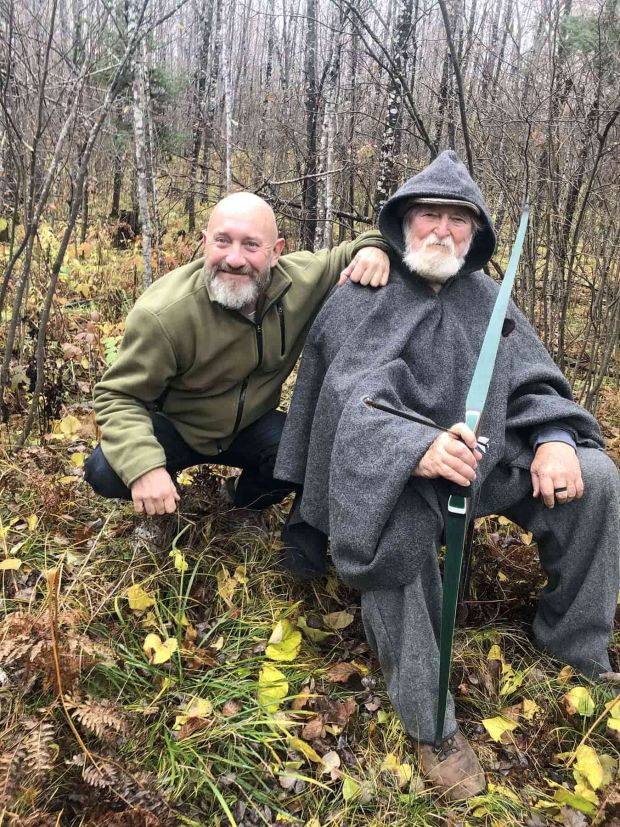 Partnership of Ron LaClair and Henry Bodnik
---
Ron has now partnered with Henry Bodnik, of Bodnik bows. It is a perfect partnership. Ron with his genius designs and Bodnik Bows with their extremely talented master bowyers have now taken the latest design enhancement from the Classic Hunter II and applied it to the 58" and 60" Super Shrew bows resulting in a new bow amongst bows - The Super Shrew II.

This new limb packs all the performance you can possibly build into a limb and still have it classified as a "Longbow". These amazing benefits are; a smoother draw out to extreme draw lengths, increased speed and power performance - plus a whisper quiet shot. We believe the new Shrews are the best bowhunting bows every created and we think you will agree.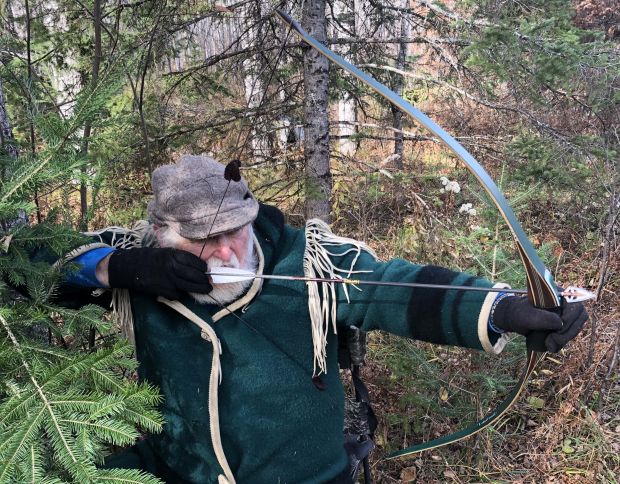 Shrew Bows are the best hunting bows
---
To show our confidence in this new line of Shrew bows, we offer a 30-year warranty that is transferrable, even if the bow is sold by the original owner.
We would be happy to help you setting up your very personal Shrew Bow so that it fits you perfectly! On this way we can ensure that you are 100% satisfied with your Shrew Bow.
Contact us for your very personal advice!
Email Shrew Bows: mailto: This email address is being protected from spambots. You need JavaScript enabled to view it.
Phone: +1 219-828-5003