Bernd Schinko wins the Austrian Championship IFAA twice
Gratulations Bernd Schinko from the archery club BSV Offenhausen!
Bernd Schinko has won two Austrian championship titles with his Bodnik Bows Redman. For Bernd, the Redman is the perfect bow to realize his skills and to bring his performance at the point. A great achievement and we thank Bernd for shooting a Bodnik Bow and going with our brand.
Henry Bodnik
Bernhard Schinko from the archery club BSV Offenhausen (Upper Austria) is proud about his Bodnik Bows Redman and the two Austrian championship titles (IFAA).
IFAA 2021 Indoor (Liezen) Gold medal,  TRB / Veteranen
IFAA 2021 3D (Velden / Pörtschach) Gold medal, TRB / Veteranan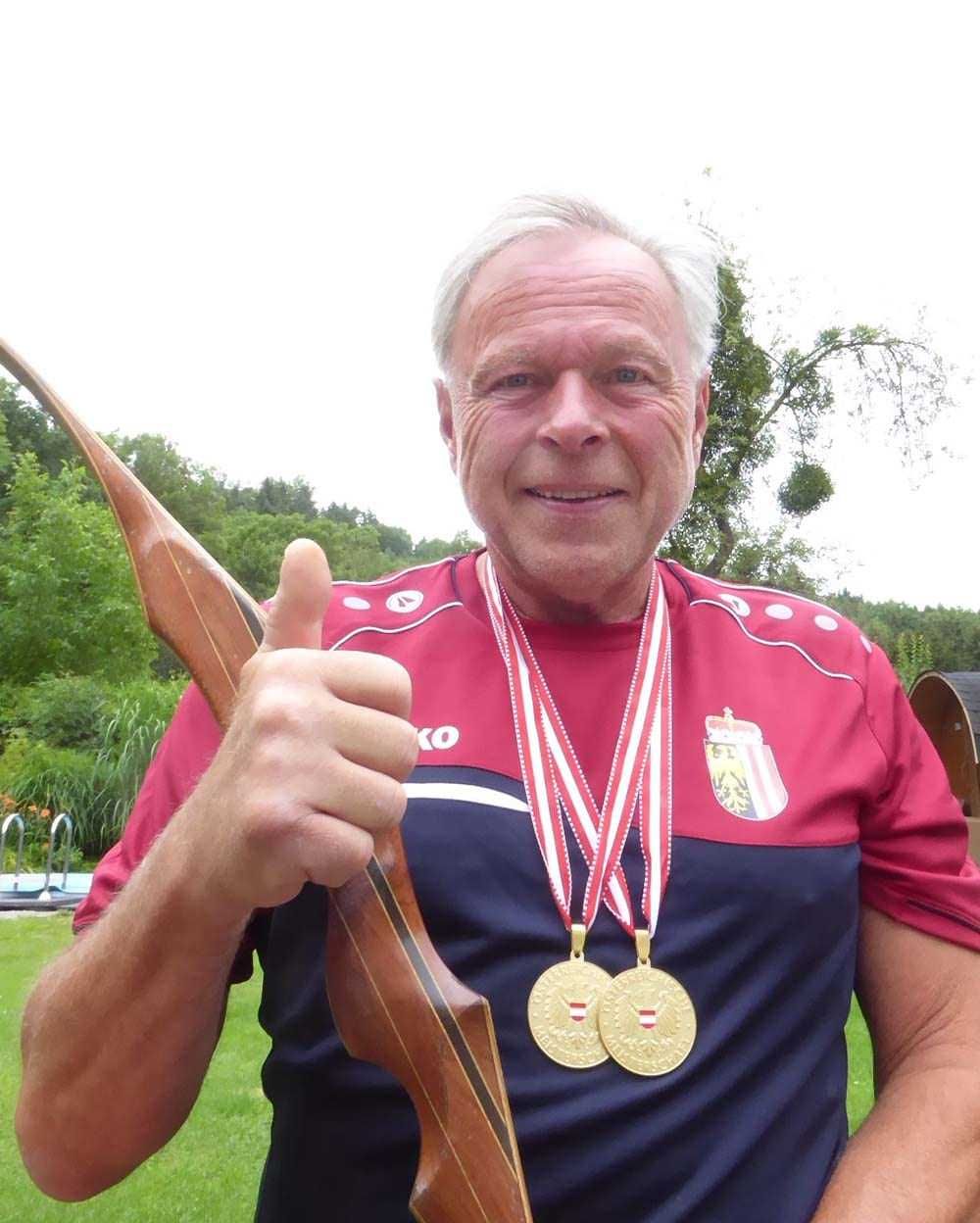 In the world of traditional archery the Bodnik Bows Redman is well known as one of the most powerfull recurve bows. Especially at 3 d tournaments its important to shoot a powerfull bow to realize a flat trajoctory even on further distances. Bernd Schinko decides to go with the Redman and the Bodnik Bows brand!
A great success for Bernd Schinko!
A great success for Bodnik Bows!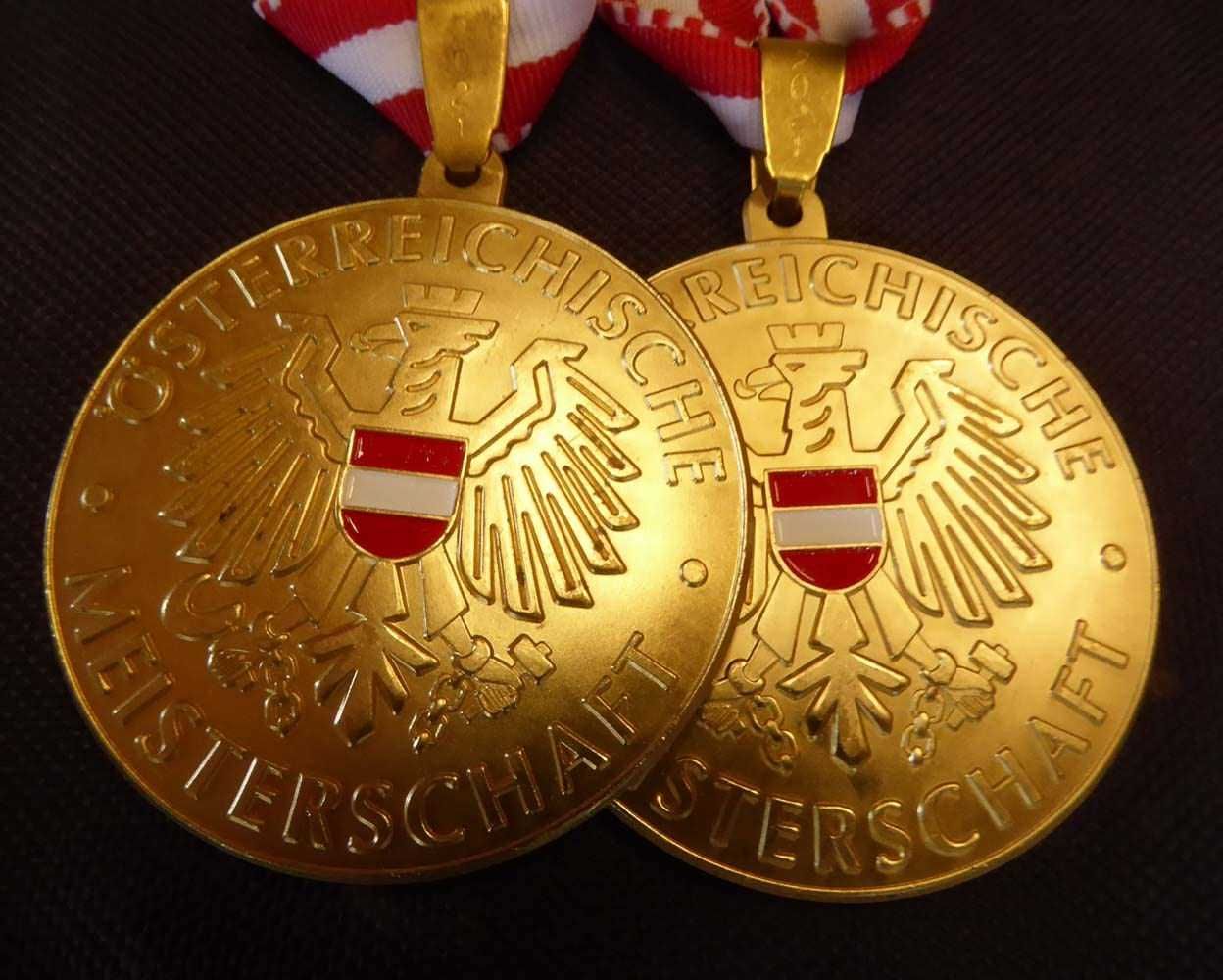 The Bodnik Bows Redman is available at well-stocked archery shops and online from many archery retailers!