Bowhunting 2021 with Shrewbows - Blakes Buck
Like Ron LaClair said!
We turn back the clock
Hunting with stick and string only
Congratulations Black Thomet
Nice buck and a great harvest
Thanks sharing your pic with us. Thanks going with our brand and using a Shrew Bow!
Ron LaClair
Tim Cosgrove
Henry Bodnik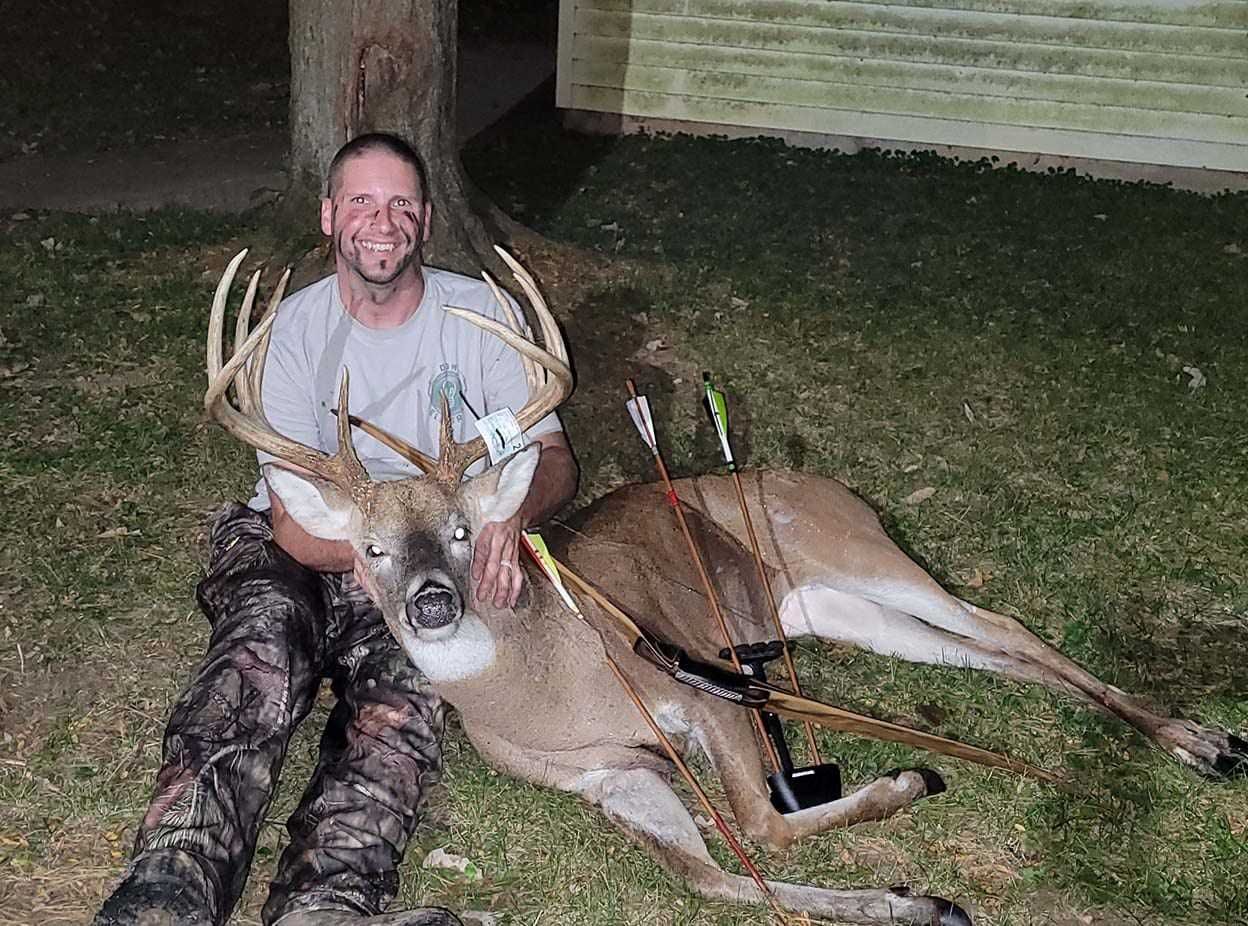 Hey brother! Just wanna send a shout out to u and Ron for the amazing bows yall have designed. Let's say that she performs beautifully!
Also killed by wooden arrows made by me "flingin stix" arrow was painted by my 11 yr old girl! Needless to say he is a dandy and at the taxidermist. 
Once again thank u guys for such amazing craftsmanship! 
Blake Thomet