Bowhunting 2021 with Shrewbows - Tylers Buck
Like Ron LaClair said!
We turn back the clock
Hunting with stick and string only
Congratulations Tyler Basch
A very special buck! To harvest with a tradbow is such a great feeling. The fist buck and the first harvest with a tradbow.
Well done!
Thanks sharing your pic with us. Thanks going with our brand and using a Shrew Bow!
Ron LaClair
Tim Cosgrove
Henry Bodnik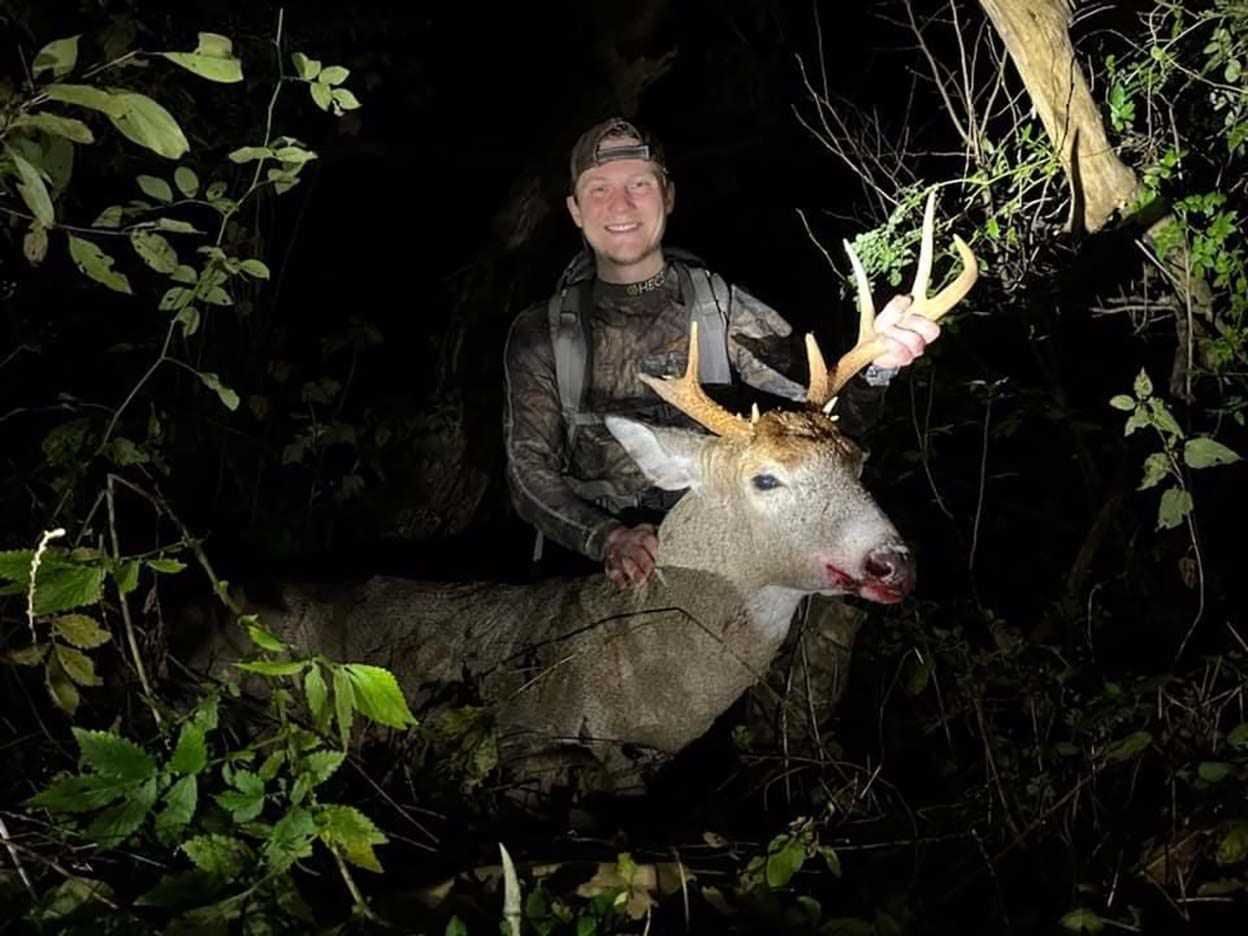 Didn't get the bow in the picture, but I got this guy on public land with my Shrew Classic Hunter II Siberian Tiger, 45# @28.  First buck ever and first harvest with a trad bow.
Tyler Basch