Our world famous "Kill Tournament" gets a new name!
You might wonder why we decided to give the kill tournament a new name?
Through the years, there have been many discussions about the name "Kill Tournament." Some archers and associations understand the intent behind the name and some do not. There have been a number of archers who have taken issue with the name "Kill Tournament". In some tournaments various associations have even gone so far as to say that the "kill zone" - the "scoring area" marked on the 3D target animals should be renamed.
"Personally, even though I understand the argument, I find it frustrating and difficult to give credibility to this way of looking at things and I disagree with it! When an organization bans participants from wearing camo clothing at a hunting tournament that is held in the forest, this insults my love of freedom. We all value our freedom of expression and we resist complying with rules that we don't agree with. But, it is also true that every tournament organizer can of course determine their own rules and enforce them at their own discretion."
"But that's only part of the reason for changing the name. In reality, our tournaments are much more than just a 3D shooting event. Our tournaments are wonderful outdoor experiences where many like-minded people come together to enjoy shooting their traditional bows and arrows in a natural setting with challenging 3D animal target settings all positioned as they might appear in real life situations. These tournaments offer lots of fun, laughter, and a true test of your bowhunting skills, with a strong American flair!"
Henry Bodnik
The origin of this unique 3D tournament lies in the beginnings of our great sport. Originally this type of archery was used in preparation for archery bowhunting. Bowhunters would stand at close distances and then shoot safely into the kill zone of paper animal picture targets on hay bales, or, later on, they would shoot at very lifelike 3D animal targets (made of special dense foam) to train and be better prepared for actual hunting with a bow and arrow. That's what this training and our specific tournament is all about. The individual shooting situations that are set up in this tournament are very carefully planned to simulate the challenges of a real bowhunt. Not 100%, of course, but largely. The distances are always realistic to what a bowhunter would have in true bowhunting situations. In our tournaments, hits outside the kill zone result in points being subtracted from your score. Only clean shots into the kill zones are rewarded with points added to your score. The challenges of this tournament are not in the distances, they are in the positioning of the targets, the angles of the shots and the small shot windows that are so often encountered. All of our shooting situations allow a free and clear shot into the kill zone of the 3D animal, but those shooting lanes might be small and require accurate shooting. Such are the special challenges and shooting scenarios that make this tournament so exciting and fun for all the participants who attend.
But, as we mentioned earlier, these special events are much more than just a tournament. They're wonderful competitions with traditional archery equipment, in very life-like bowhunting conditions where these fortunate like-minded instinctive archers can come together to compete, test their skills, meet other traditional shooters, and forge new friendships.
These tournaments are a great gathering of traditional archers and bow hunters alike, who come together to experience and celebrate this original style of archery, as it came to Europe from the American motherland of this fascinating sport. All sorts of instinctive archers and lovers of traditional archery from many various countries come together for a few special days of a magical traditional bowhunting experience.
Of course we always include some special features in our tournaments that no other tournament can offer:
Our exceptional shooting situations and shot layouts
Our bowhunting scoring system with losing points with hits outside the kill zone
Our special competition structure with many attractive prizes
Our exciting final elimination shoot-offs for cash prizes
Our extensive raffle with valuable gear and prizes
The beautiful locations and the special old time atmosphere
The special ranking of the countries with the most winning archers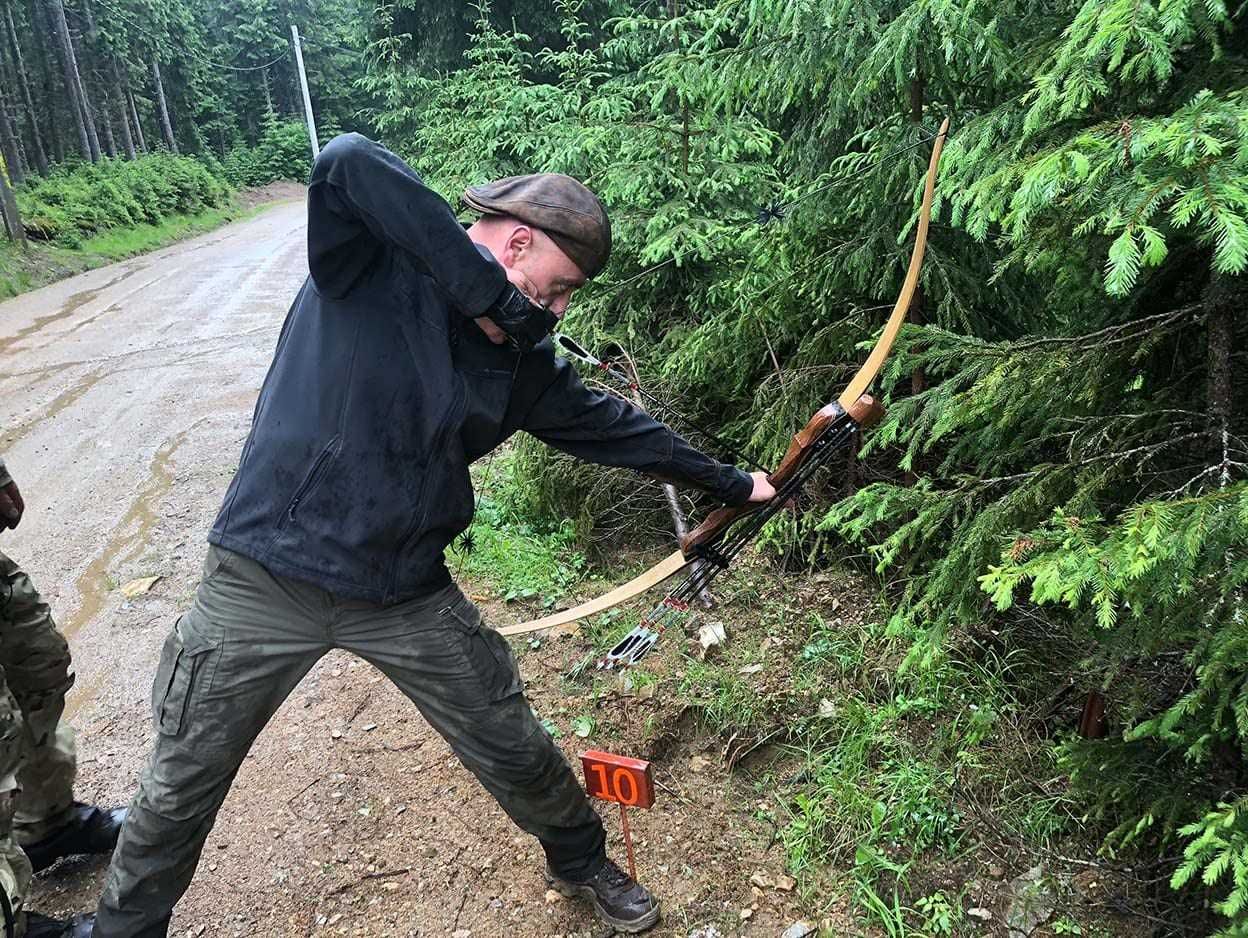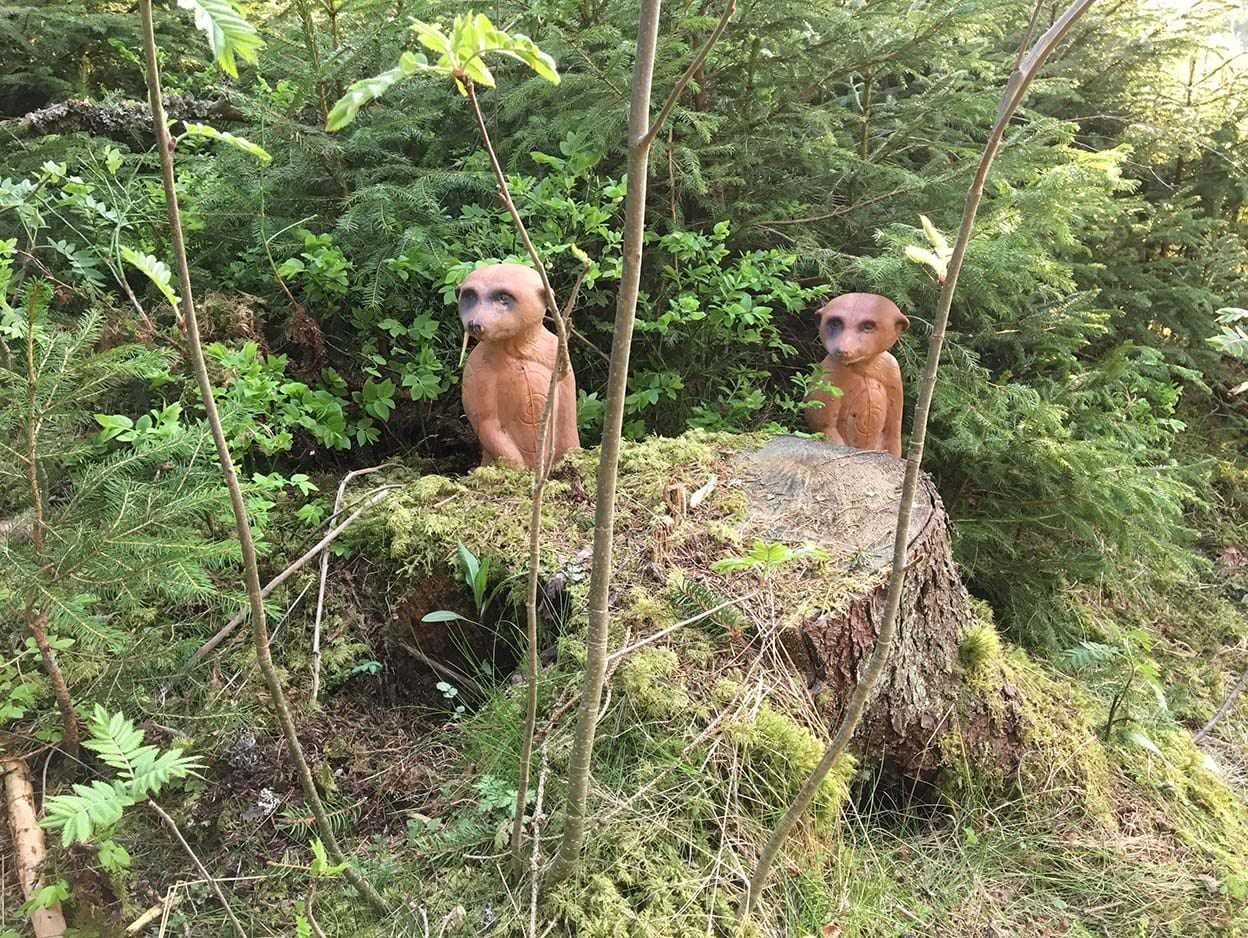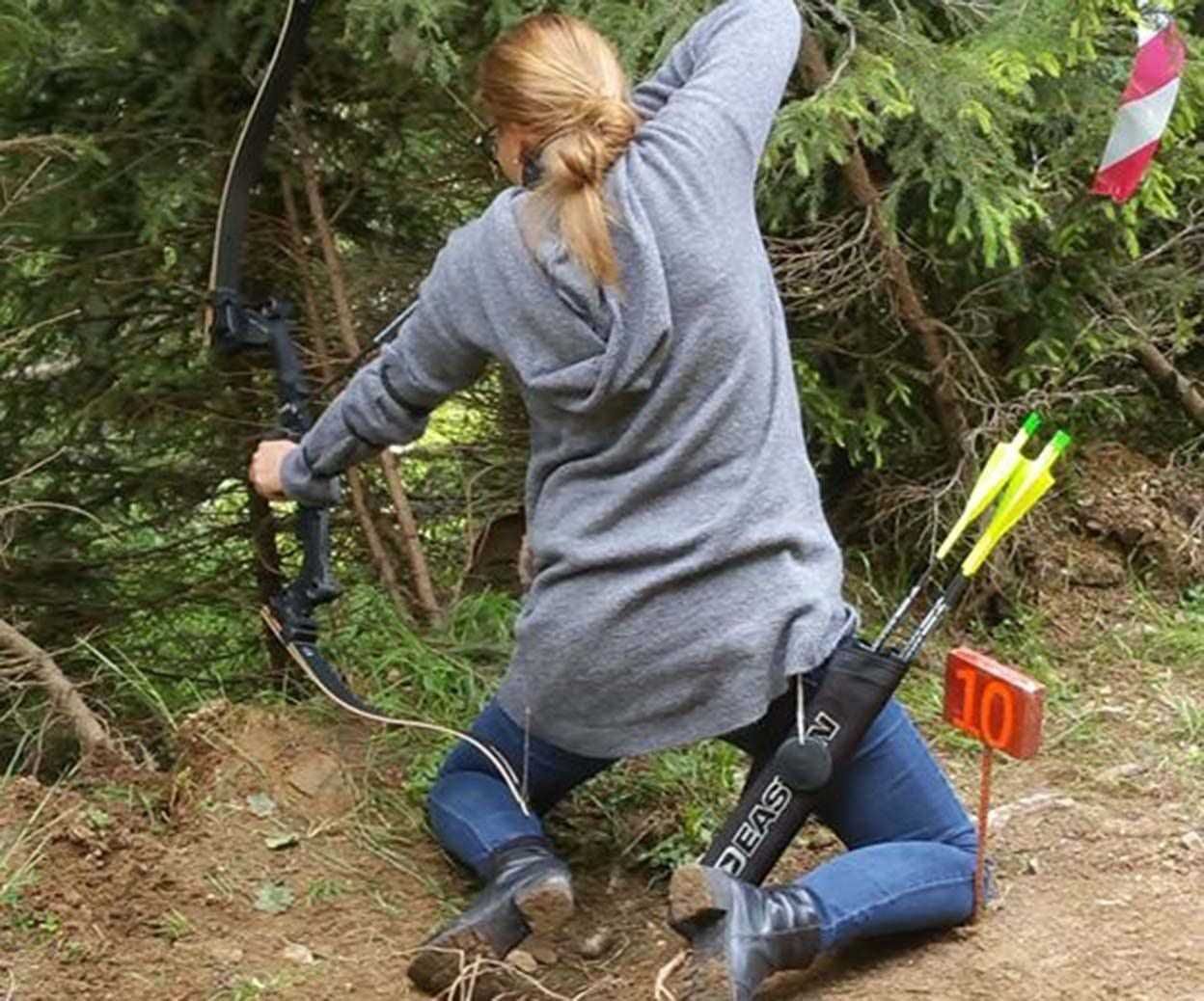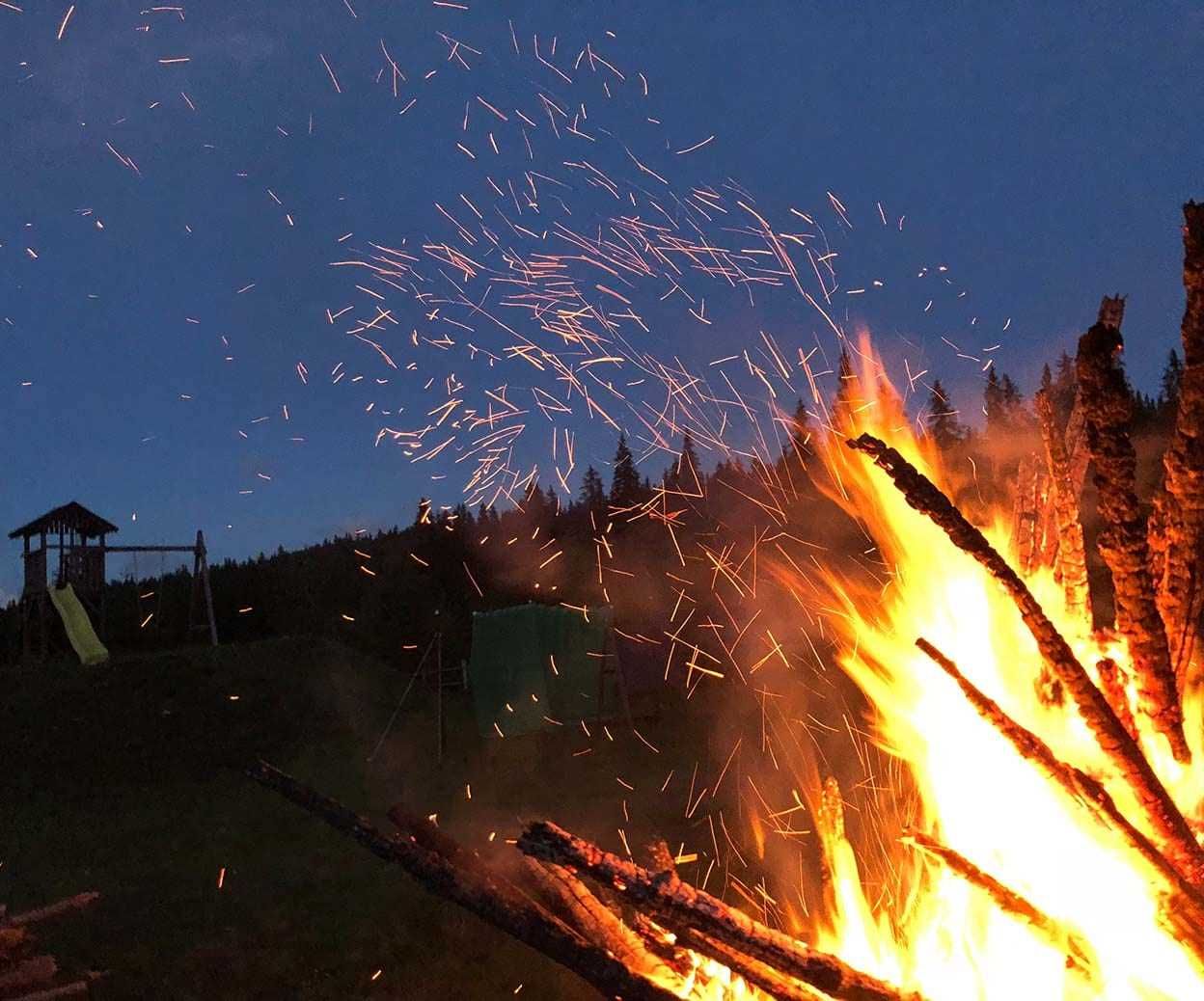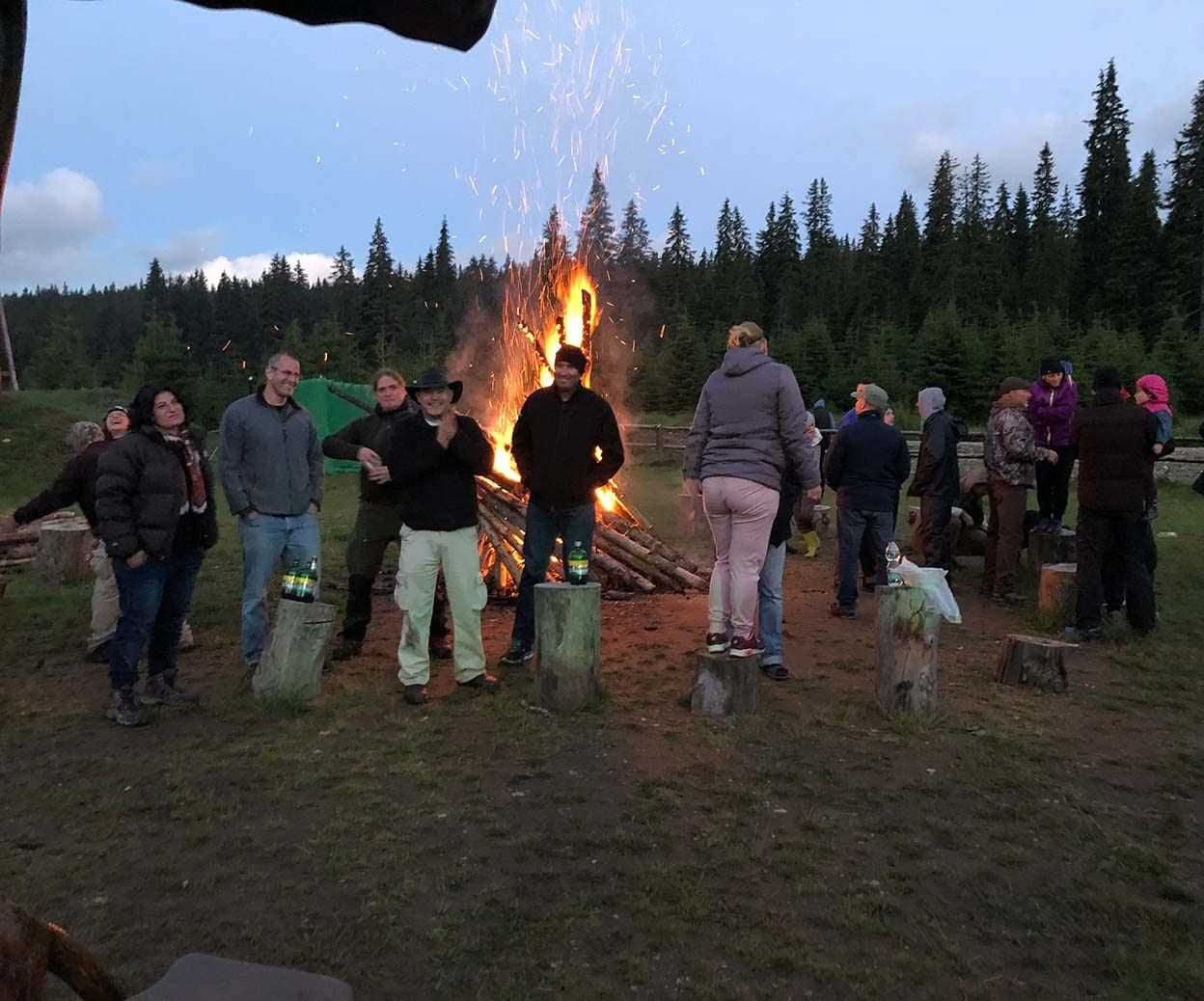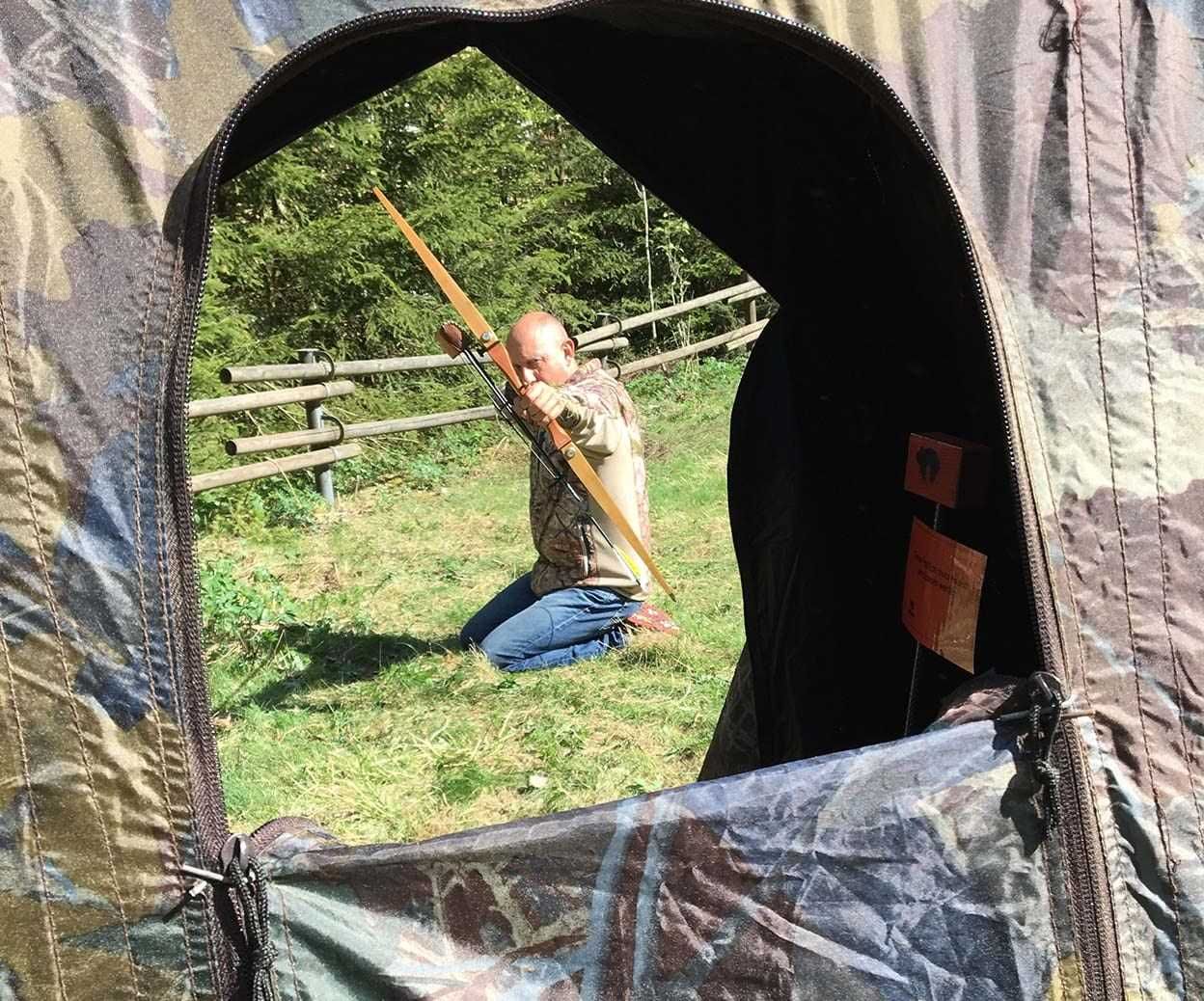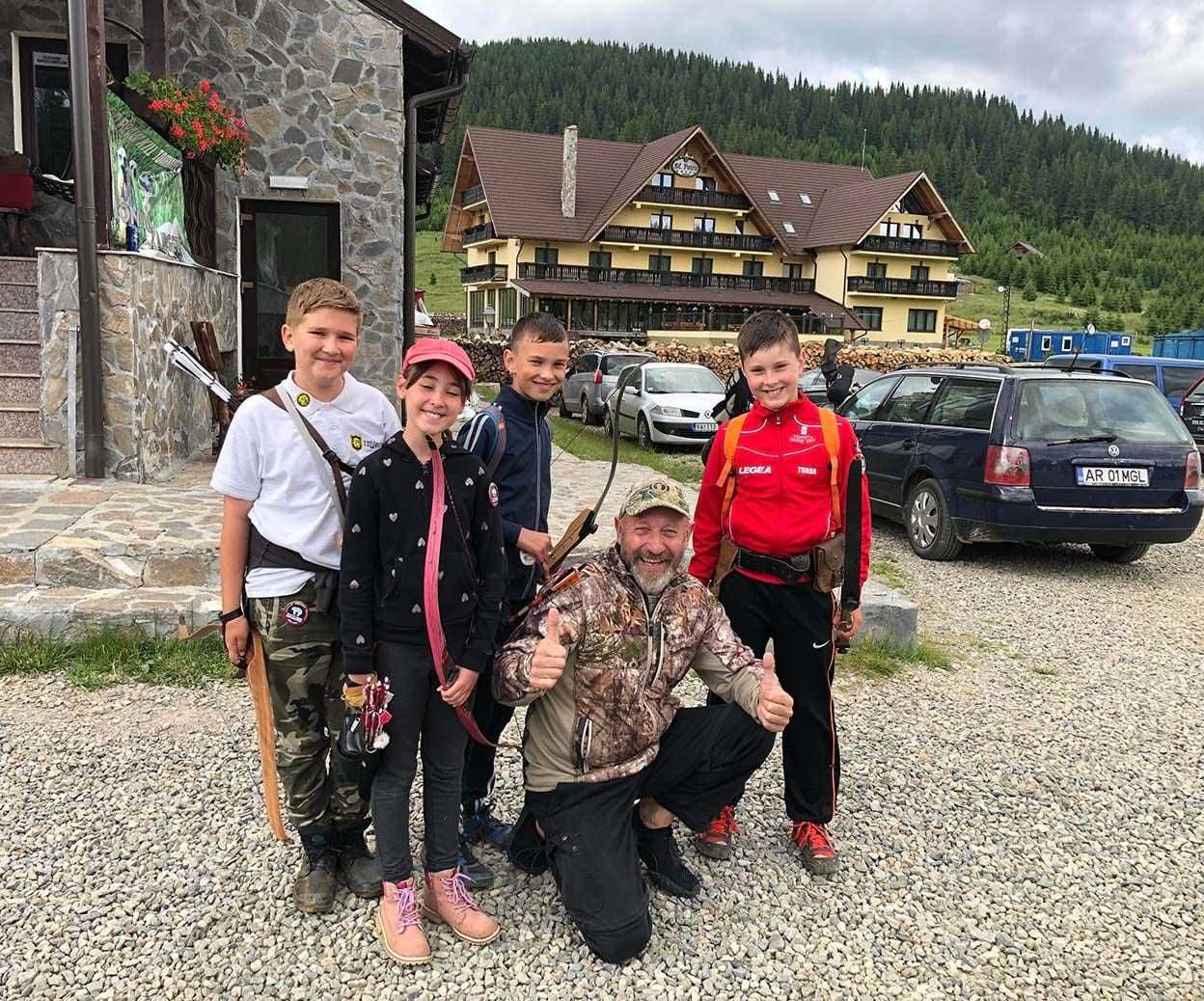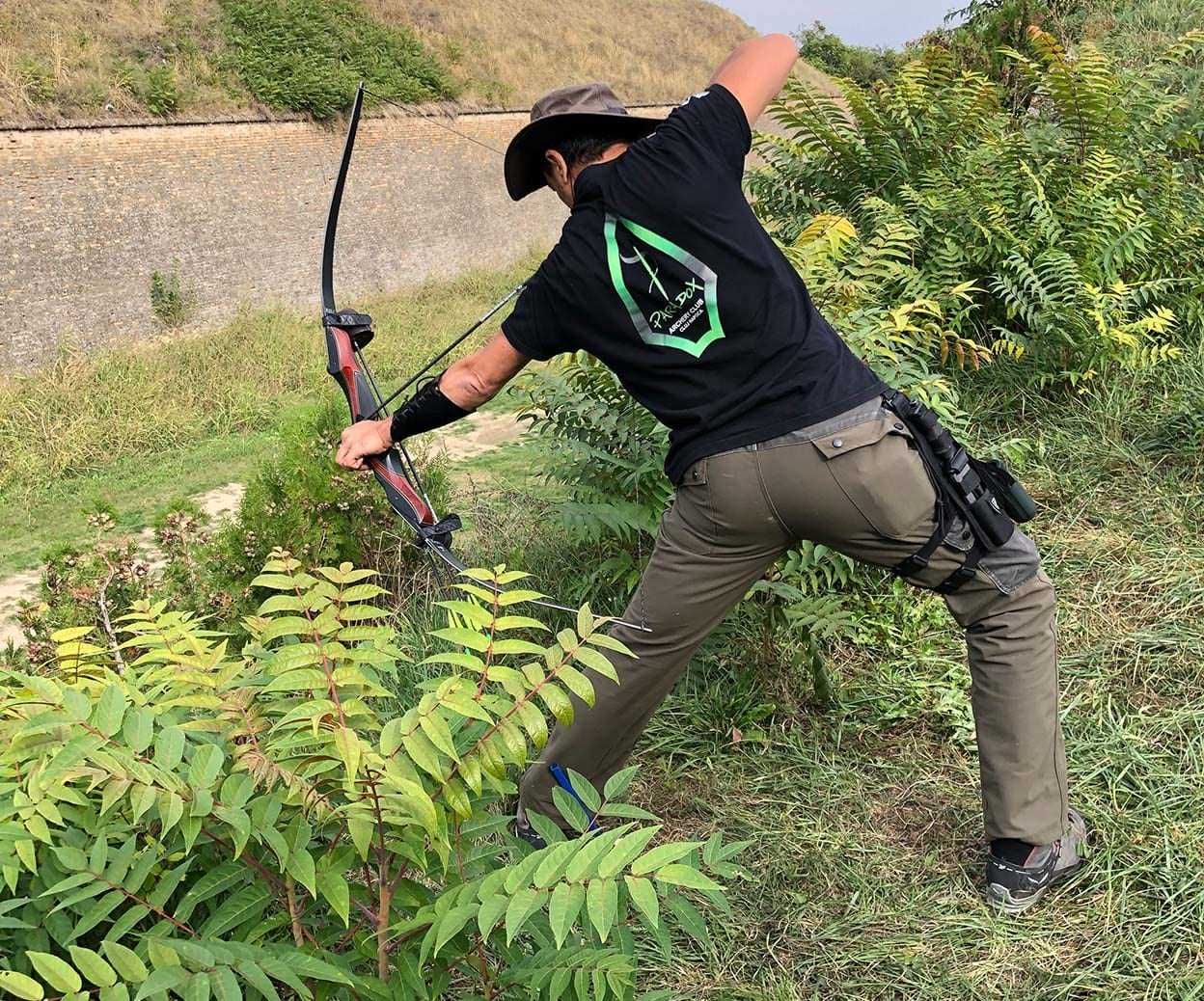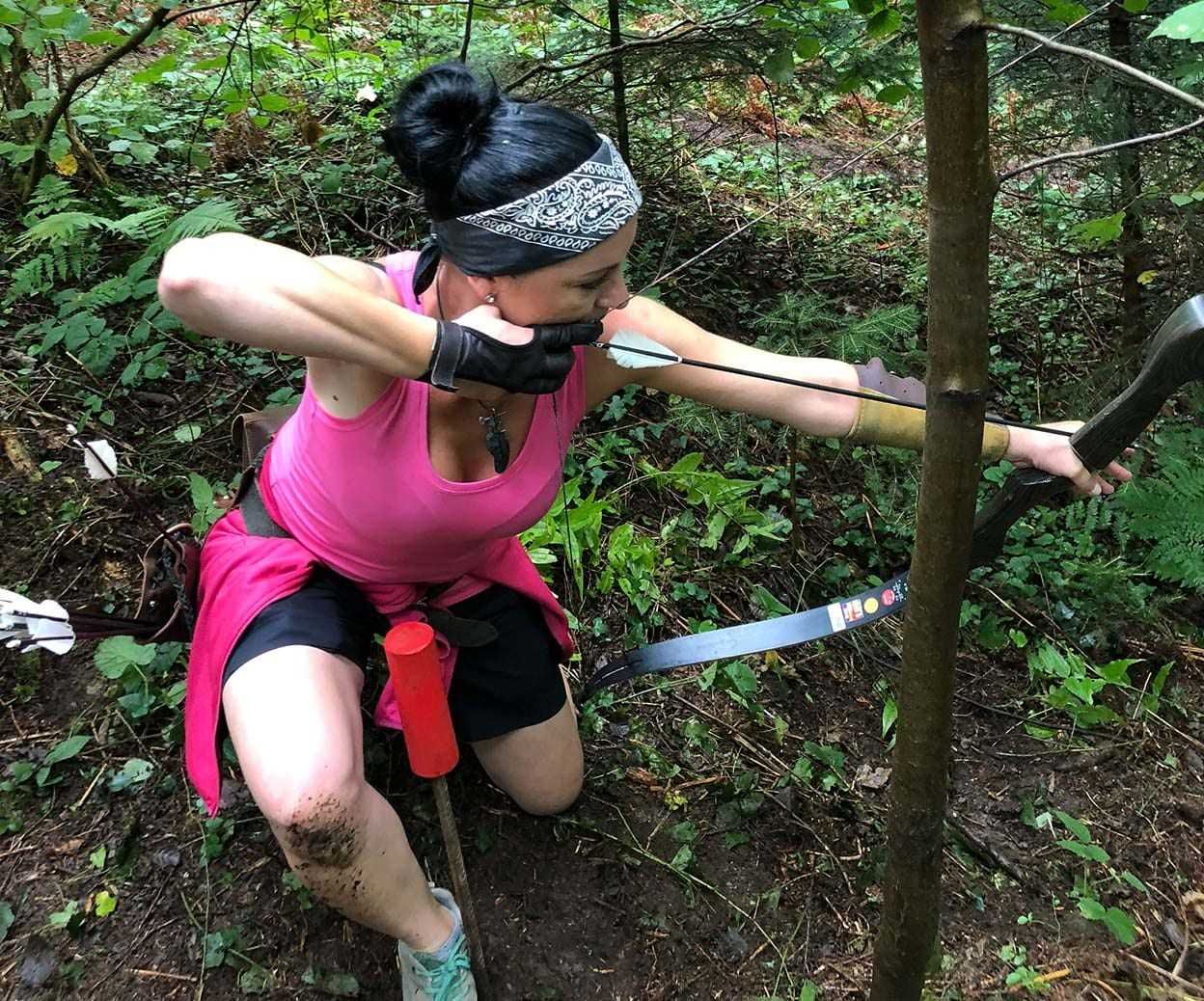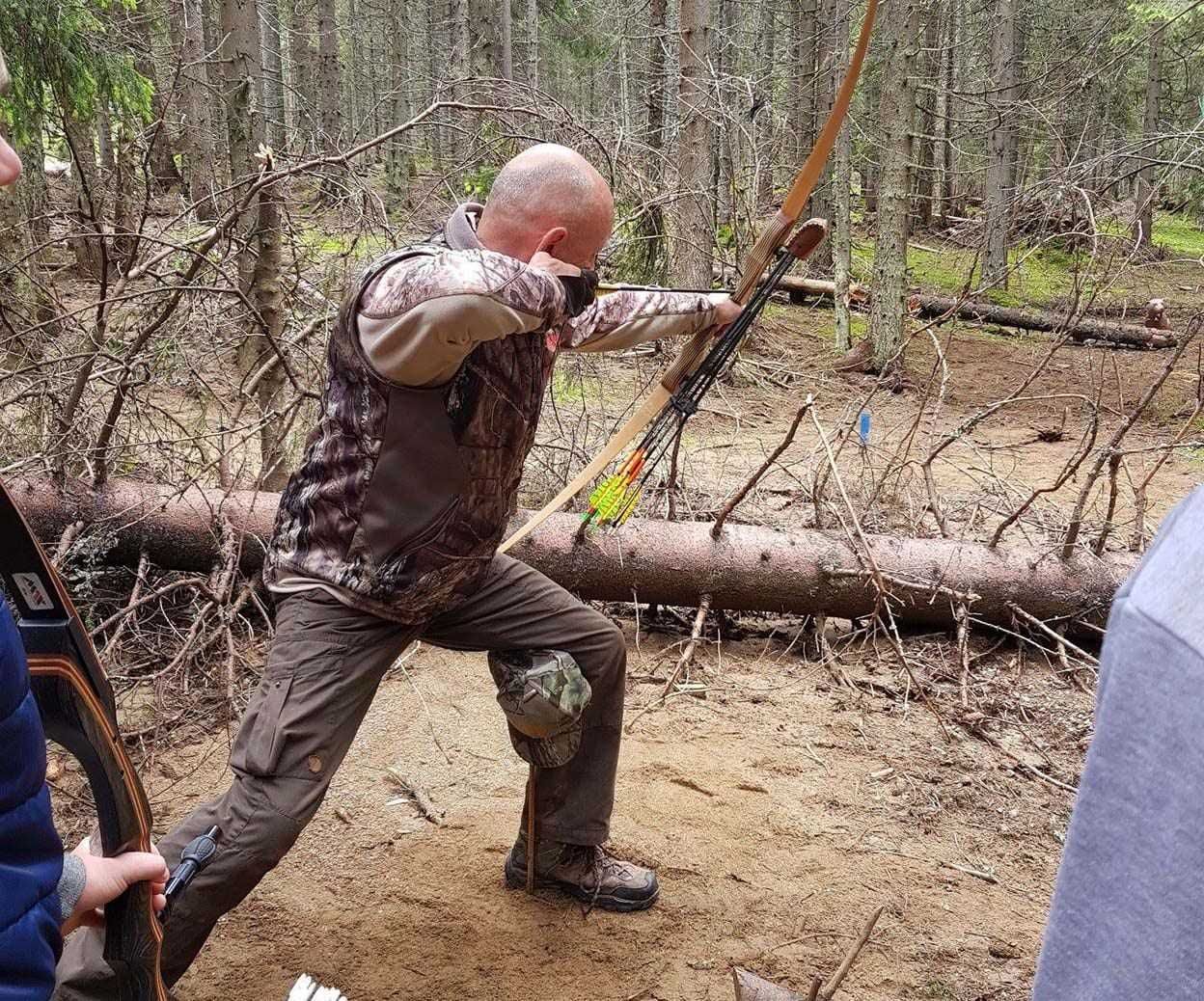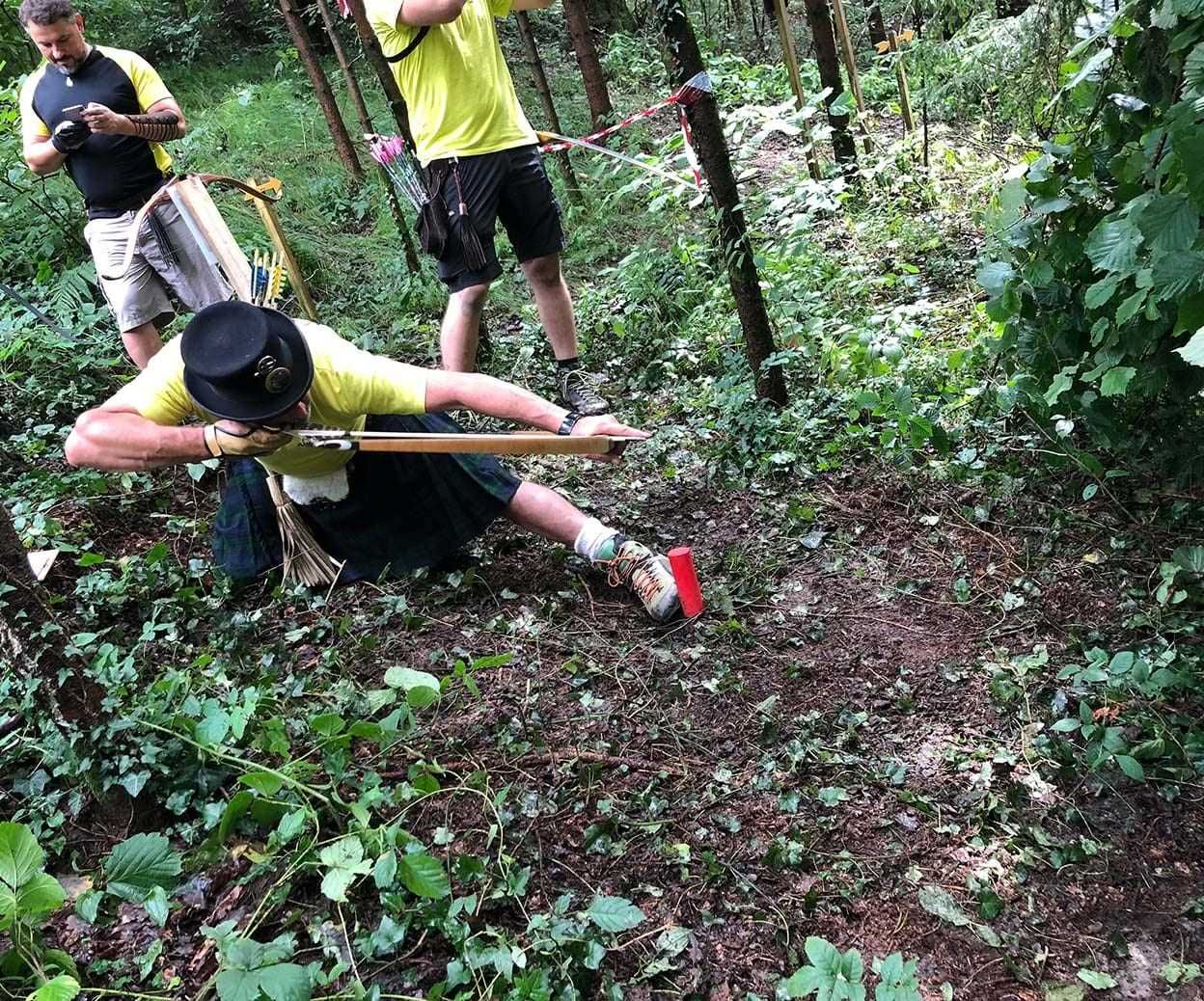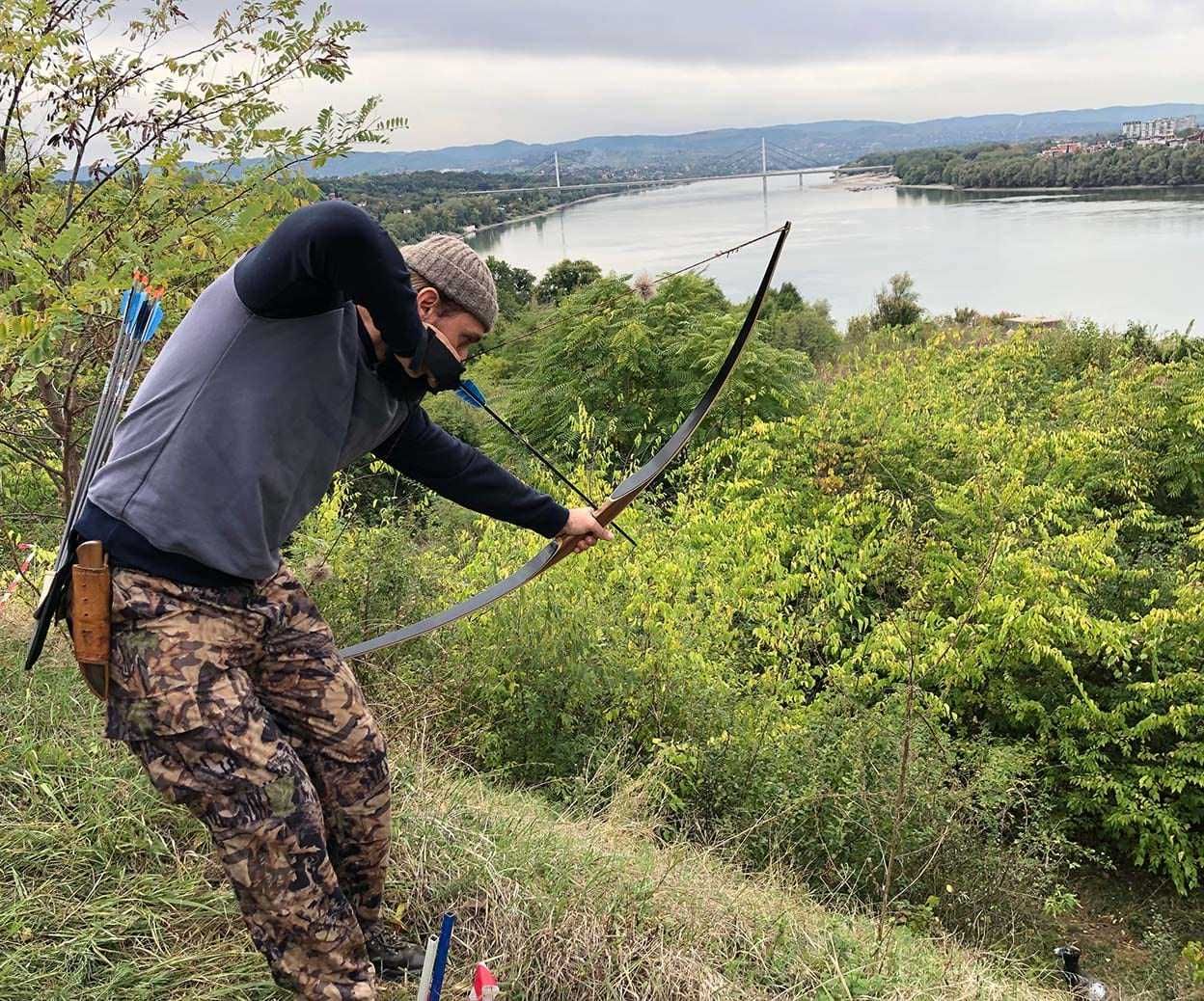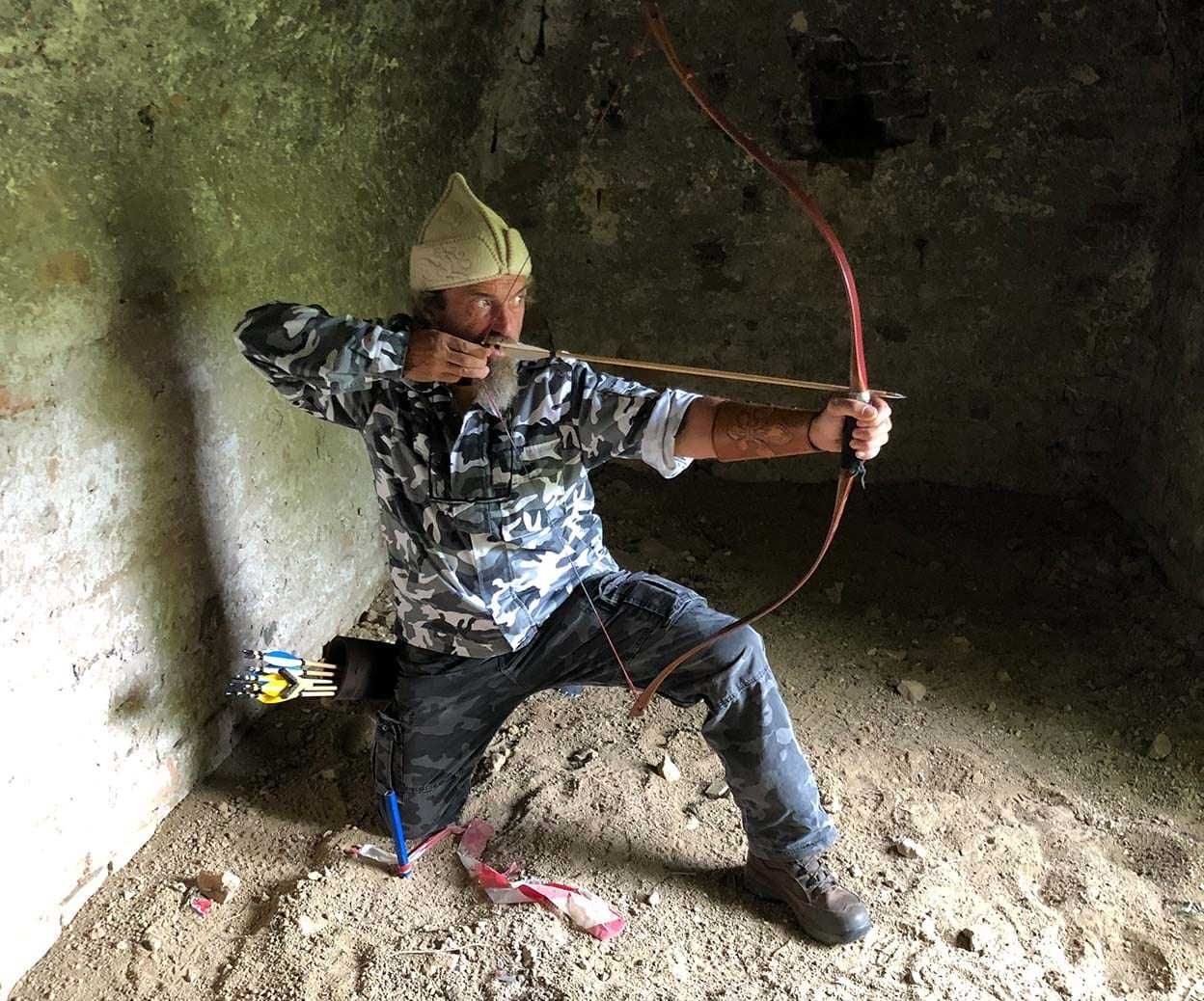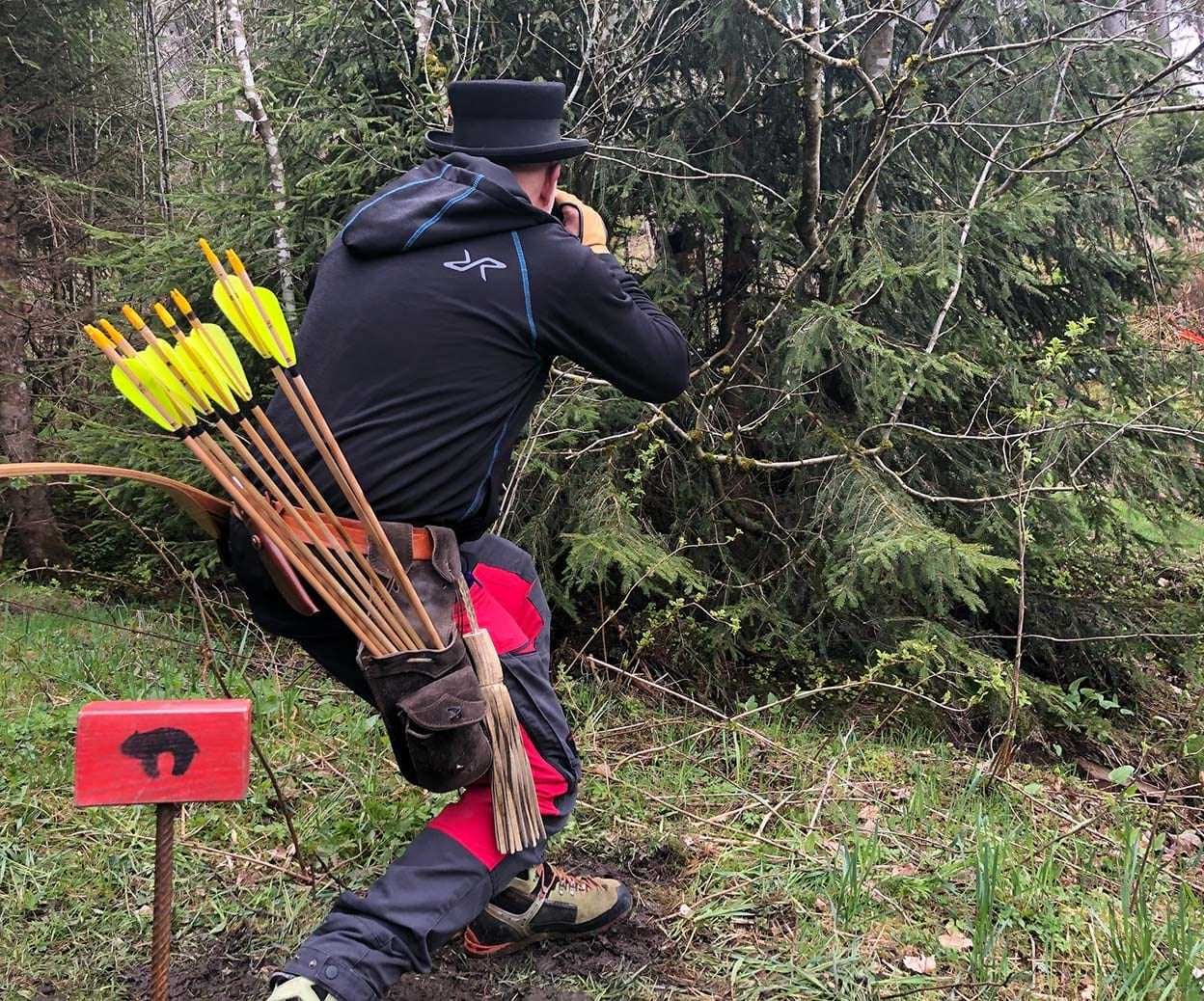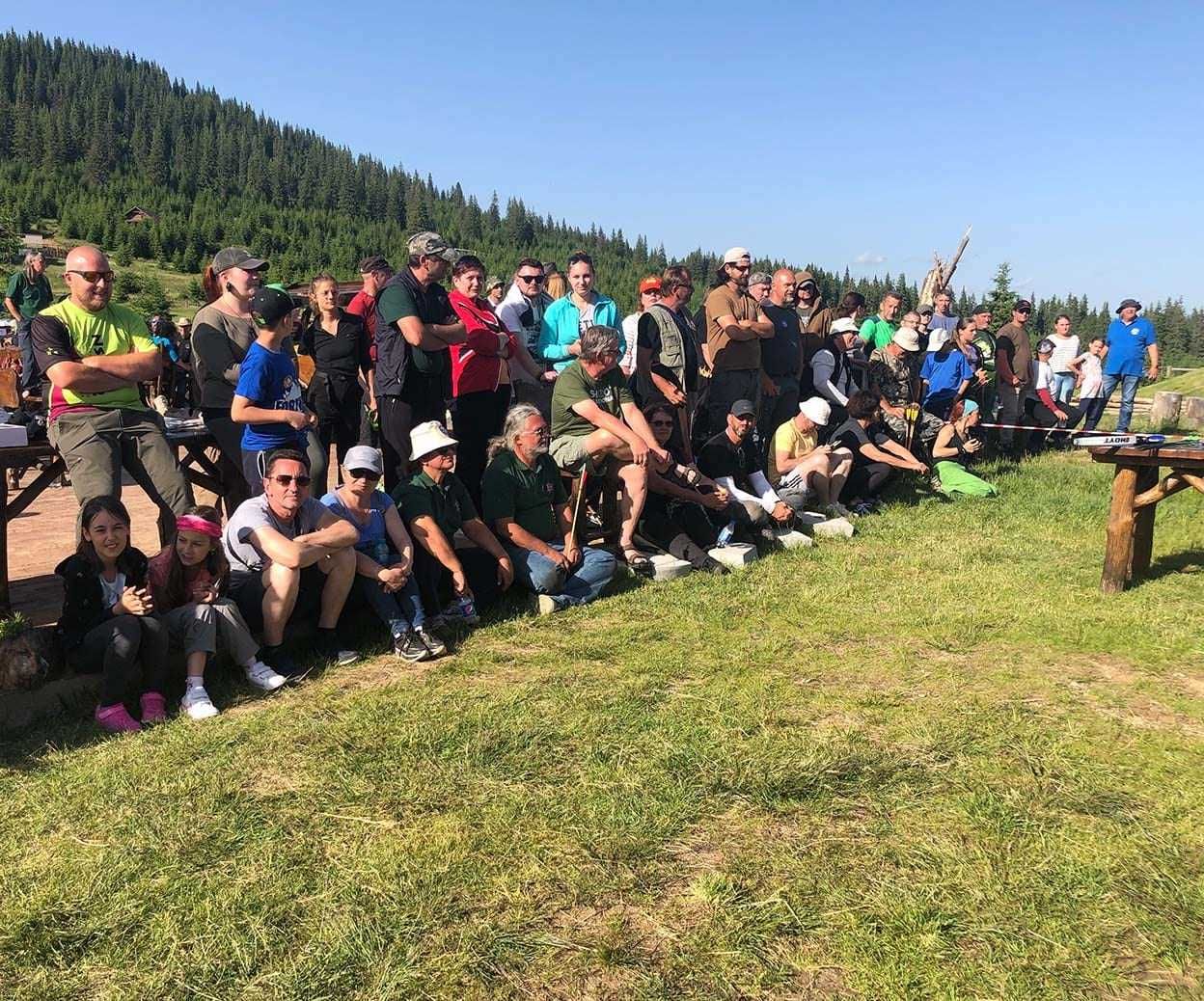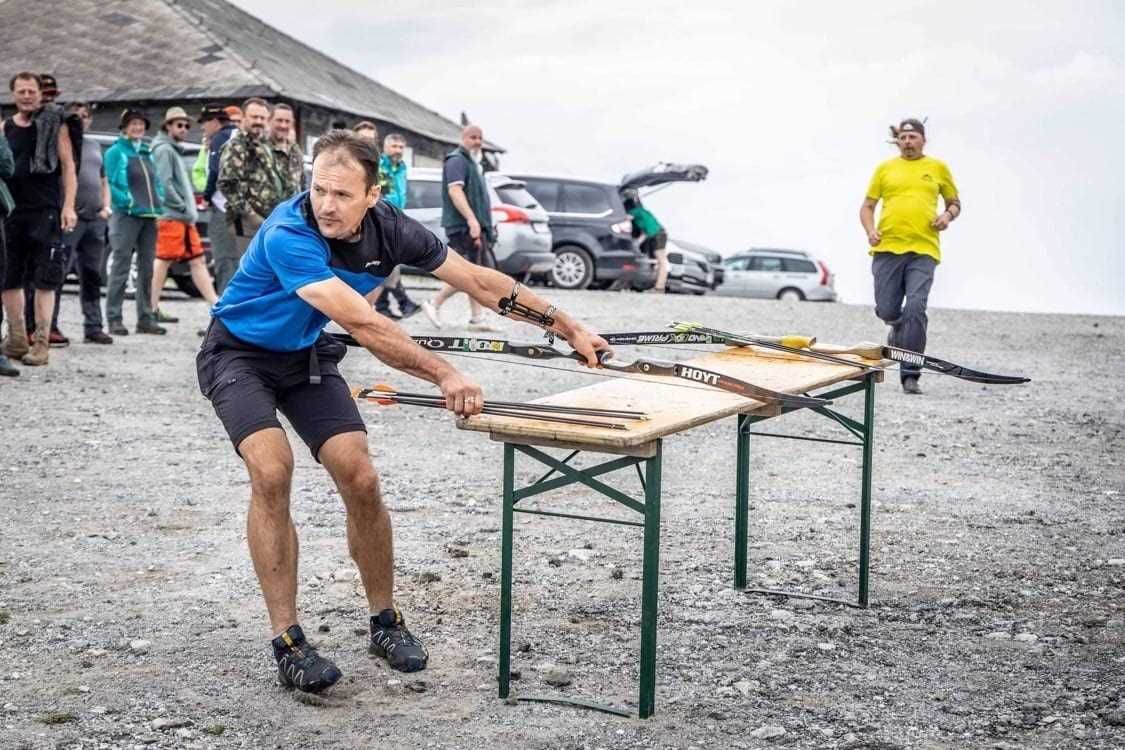 We spoke with many of our instinctive archery friends and organizers in Austria, Switzerland, Romania and of course in Germany to see how they felt about the idea of a new name for our tournaments and in the end, we decided in favor of the proposal from Thomas Kaufmann, our Swiss partner and owner of the traditional archery shop Bearpaw Switzerland.
Starting in 2021 the Kill Tournament will have a new name!
The Bodnik Bowhunter Challenge
What made us choose this new name?
It was because of all the work and dedication that Henry Bodnik has put into these tournaments since the beginning! Henry Bodnik personally selects and fine tunes every single shot position. This special tournament bears the marks of Henry's own unique signature and expertise. Many of his personal bowhunting experiences are the inspirations that flow into his tournament design.
There are very special challenges! In addition to the class divisions, which are tailor-made for traditional archers, there is also an exciting final shoot-out, in which the individual class winners fight for the final victory and the cash prizes in front of all tournament participants.
In addition, it has the rating with the minus points for the body hits and is also part of the appeal of this very special tournament.
Many of the attractive prizes, especially the main prize and the cash prizes, are exclusively sponsored by Bodnik Bows.
These tournaments bear the very personal signature of Henry Bodnik and they're all filled with very special challenges.
If the Kill Tournament scheduled to be held in Great Britain on July 17th and 18th is allowed to go on - with regard to the Corona problem, it will be the last tournament which is carried out under the name Kill Tournament.
The tournaments in Germany / Switzerland and Austria are already being realigned and taking place under the new name.
 Planned dates for the Bodnik Bowhunter Challenges of 2021
Bodnik Bowhunter Challenge Germany / Switzerland July 3rd - 4th, 2021 in Eisenbach
Kill Tournament UK July 17-18, 2021 Senlac Fieldbowmen UK
Bodnik Bowhunter Challenge Austria 07-08-08-2021 Archery at Holzmichl Styria
Whether or not the scheduled tournaments will be able to be held depends of course on the current regulations at those times regarding the corona pandemic!
Registrations for the Bodnik Bowhunter Challenge Germany / Switzerland are already possible. Please email to:
mailto:This email address is being protected from spambots. You need JavaScript enabled to view it.
If you want to know more about the rules of our Bodnik Bowhunter Challenge, just press the info button below!